ICES Students … Document your Exchange Experience!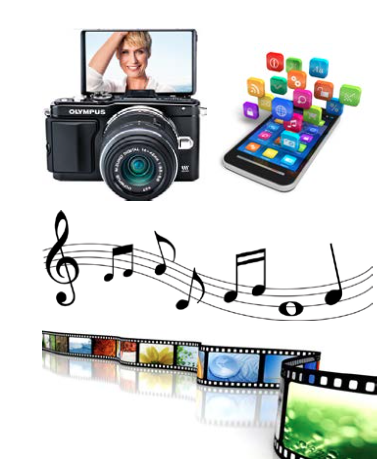 Five $150 Gift Cards to the winners
You have just begun a new chapter in your life … An adventure of a lifetime, soon filled with wonderful memories … but also a milestone in your life that will come to an end when you return to your home country.
ICES invites you to document and to submit your own unique experiences. Don't miss out on this opportunity. Try to capture how the student exchange is impacting the lives of you and others. This could be with your host family, your high school, your sports team, a community service project, a special event, the spirit of Thanksgiving … or why not document your entire student exchange year. Express yourself, tell a story and share with friends, families and your community.
You choose the form for your video and it may contain motion pictures, a song you perform, photos with comments, a poem, a thank you 'letter', etc etc … Be creative!
And you may submit several contributions if you like …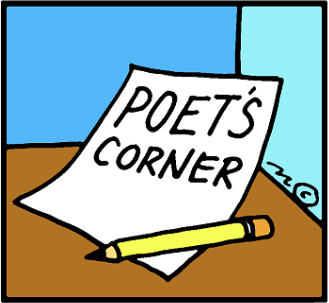 We prefer to get the video in a higher resolution for clear visibility and your video should not be longer than 5 minutes.
ICES will determine the most interesting, creative or positive contributions … and the 5 winners will each receive a $150 gift certificate.
Last day for submission is May 6, 2016, but we will accept your contribution any time until deadline. So start thinking of what you would like to do …
Your submission should be sent to ICES Newsletter Department, Anders Johnsson at email ajohnsson@icesusa.org.
ICES will be posting a selection of the submissions on our Facebook pages as they arrive. Your video may also be published by ICES for other purposes.