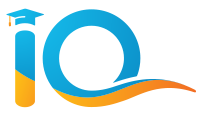 ---
College Admission Assistance
for International Students
---
Our team of professional counselors can help you get into the college of your dreams! The IQ USA College Admission Assistance is the service you ask for!
GET STARTED
International students face a unique challenge when applying to colleges in the U.S.
---
Established universities seek well-rounded applicants with high grades, diverse interests, specific skills, and strong community ties; international students often struggle to demonstrate these qualifications.
We provide international students with the help they need focusing on translating each student's abilities, experiences, and interests into a strong university application. Our counselors know the latest trends and developments in the U.S. college admissions industry and we understand what qualities admissions officers are looking for. We understand the complex intricacies of the university application process, and our services ensure that participants are admitted to the universities that match their skill level, interests, and long-term career goals.
CONTACT US TODAY TO LEARN MORE
Basic Package – Common App
---
Assessment of student goals; review the various degree programs
In depth consultation to brainstorm and formulate personal statement stories
Orientation to discuss time management in the college application process
Personal statements review and editing for the Common Application or University of California application (or another similar state university application system). This package does not include reviewing or editing any supplemental essays.
Review of Application prior to submitting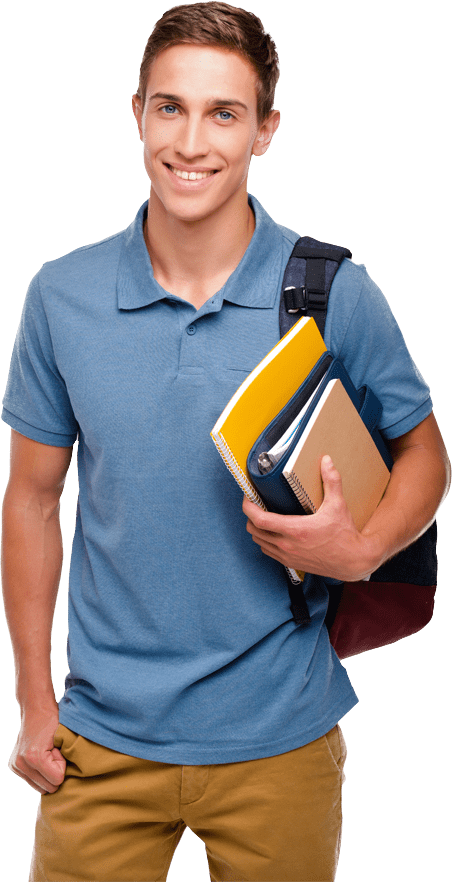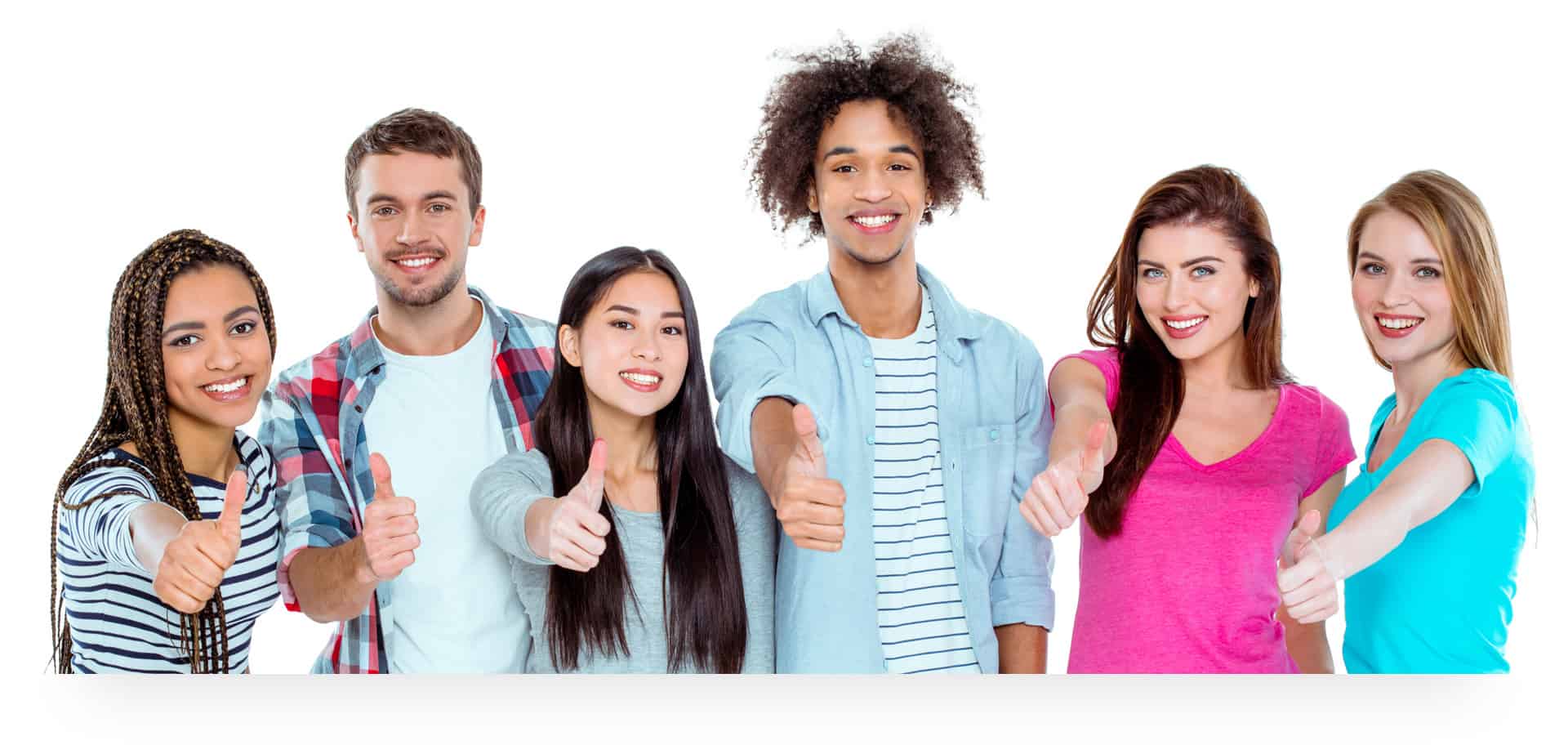 Premium Package (10 schools)
---
Assessment of student goals; review the various degree programs In depth consultation to brainstorm and formulate personal statement stories
College application and admissions offices expectations, student schedule for applications deadlines
Orientation to discuss time management in the college application process
Personal statements and admissions essays review and editing -10 schools (each Common App school supplement count as one school; each state university application system, such as the UC application or CSU will also count as one school)
Counseling relevant to selecting a realistic list of colleges, identify available colleges that offer the desired field of study
Building a college resume, presenting yourself
Overview of necessary coursework, A-G Requirements for students applying to the UC System
Discussion regarding requirements and timeline for standardized testing, SAT, ACT, SATII, TOEFL
Review of Applications prior to submitting
Mock interviews
Coaching on techniques for successful college interviews
Post-acceptance interview to help student decide on the final school selection
Advice on extracurricular activities, arts, sports, jobs, community service