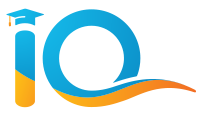 ---
Exchange Student




Academic Counseling
---
Need help improving your grades and study habits? Then the Exchange Student Academic Counseling program is for you! The IQ USA academic support services helps students get back on track and increase their GPA!
GET STARTED
Exchange Student Academic Counseling
---
IQ USA's Exchange Student Academic Counseling program is geared for international students who need academic support and help improving their grades. Counselors work one on one with students to assess academic needs and tailor each session so that it has the greatest possible benefit to the student. Regular monthly meetings with advice and support on how you can set goals and form better study habits that are proven to raise their GPA.
Our counselors use dual levels of support to help students focus on developing skills and habits needed for academic success in the American school system. The first level includes academic and interpersonal skills, goal setting, confidence building, time management, study methods, and effective classroom communication. The second level of support focuses on grades, academic performance and raising the GPA. As specific academic weaknesses are identified, counselors help students locate the support needed to improve their grades. Monthly reviews submitted by counselors, help parents follow their child's progress throughout the school year.
IQ believes in not only placing students into our programs, we want to guarantee their future academic success and our Academic Services provide the support that helps them get there.
Ready To Take The Next Step? Learn About Your Roadmap To College
Recommended for students who:
---
Are in the 8th, 9th,10th, 11th and 12th grades
Want to raise their GPA
Need additional guidance to help them raise their grades
Require academic credit for their program in the U.S.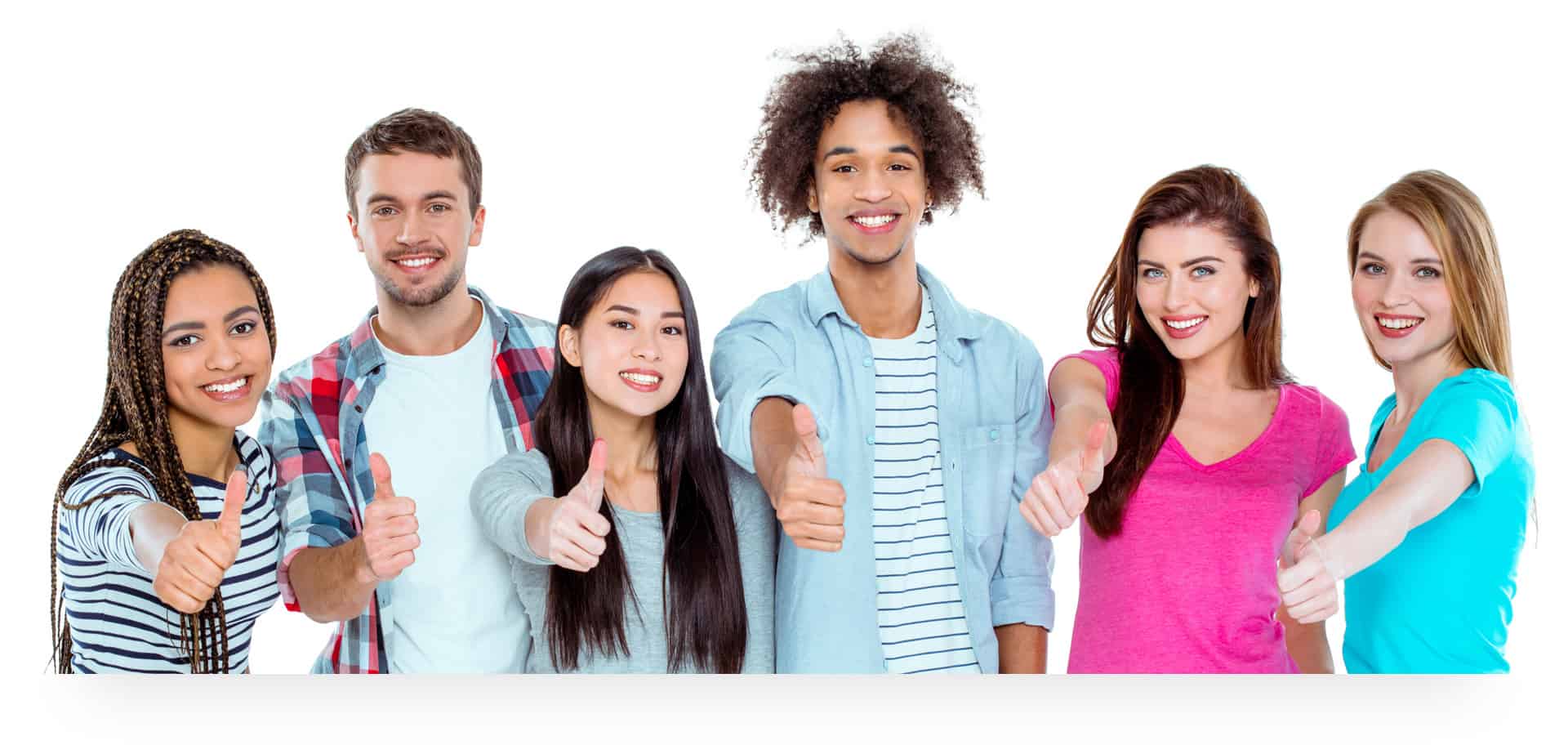 The Exchange Student Academic Counseling Program includes:
---
Academic review with student; identify academic strengths and weaknesses, set both long-term and short-term goals, identify best courses for student to enroll in
Monthly counseling sessions to determine best plan of action to meet goals and maintain GPA
Review of each school's academic requirements; web management for homework and turning in online assignments
Monthly review of 3 major topics; Academic, Extracurricular, Social
Techniques on how to improve study habits and stay alert in class
Advice on navigating through the American school system, what to expect, how to make the most of the courses offered, extra credit and other tools for raising grades
Monthly assignments to help students learn how to manage their course work
Review of upcoming events/ school work/ deadlines for turning in homework etc.
Confidence building; coaching students how to approach teachers and ask for help
Monthly reports to the natural parents on their child's academic status and progress
Support in scheduling academic or ESL tutoring if grades fall below the minimum requirements