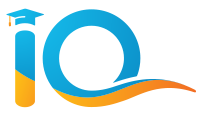 ---
Exchange Student Guide




to USA College
---
IQ USA provides guidance and prepare international students in grades 9-11 who will pursue a university degree in the United States. Let our experienced team be your Exchange Student Guide to USA College!
GET STARTED
Exchange Student Guide to USA College
---
The strength of a student's university application is largely determined by each student's performance in the early high school years. The Exchange Student Guide to USA College program prepares and provides guidance to international students who will pursue a university degree in the United States. Monthly sessions prepare students for the university application process by helping you choose the right classes and extra-curricular activities, while guiding you to focus on your unique strengths, passions, and natural-skill sets. Students are counseled on how to maintain their GPA while pursuing the supplementary activities that will truly make them stand out to the decision-makers at universities throughout the U.S.
Our instructors are professional educators and top graduates from elite universities whose specialties include teaching school reading groups, mastering AP exams, and teaching SAT prep courses at top-flight schools. IQ believes in not only placing students into our programs, we want to guarantee their future academic success and our Academic Services provides the support that helps them get there.
You can sign up for Elite I or Elite II depending on your main focus. Completion of Elite I before signing up for Elite II is not a requirement.
Ready For Your College Application?
Recommended for students who:
---
Have completed Elite Services I or,
Are in the 9th,10th & 11th grades
Plan to go on to college in the U.S.
Want to raise their GPA
Require academic credit for their program in the U.S.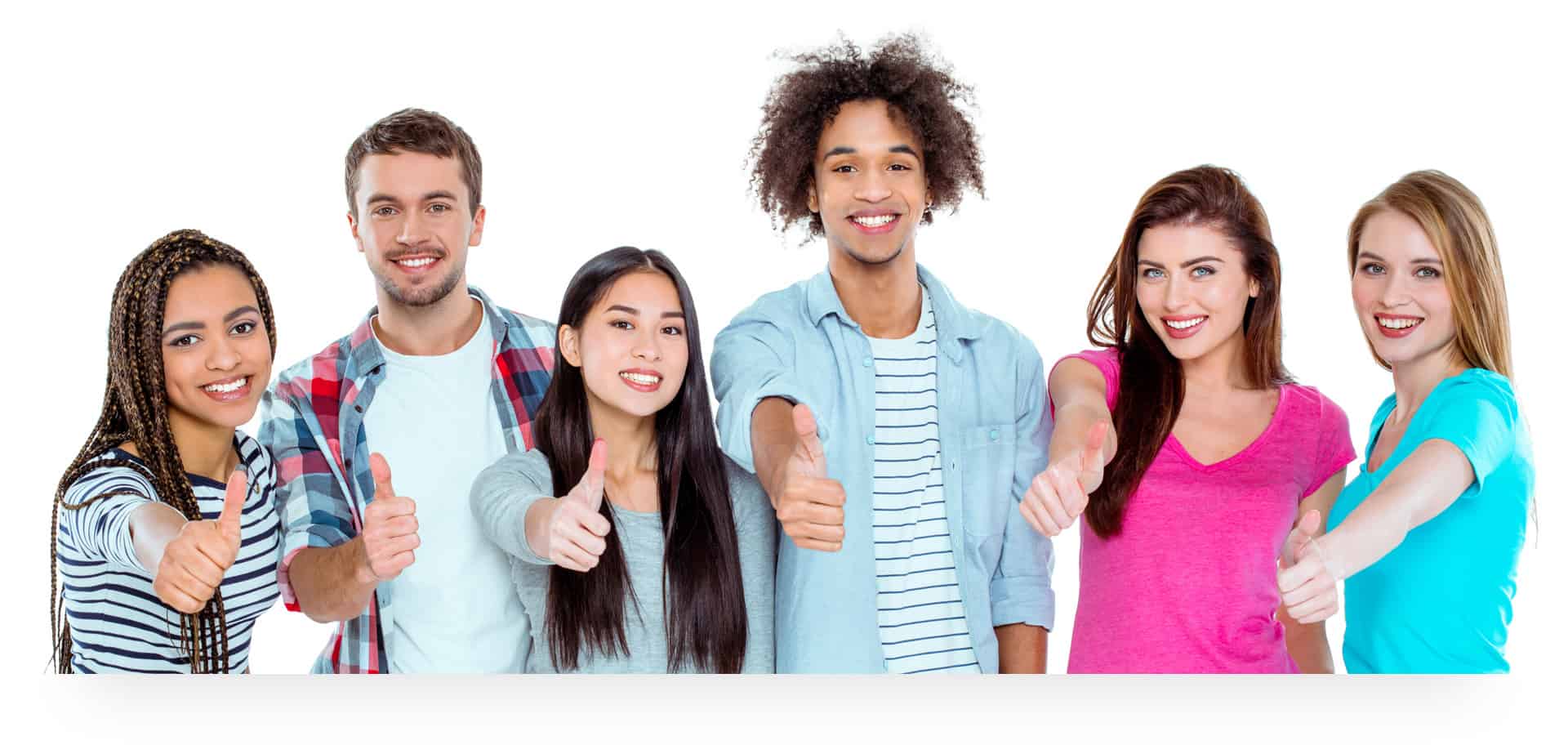 The Exchange Student Guide to USA College program includes:
---
In depth consultation with student to determine a plan of action for maximizing his or her chances of getting accepted into a college of their choice
Academic Counseling – assisting students with creating a course of study that will ensure student will meet college admission's requirements for their planned field of study
Review of college admissions requirements; discuss academic goals for remaining high school term to help prepare students for expectations of college admissions officials
Monthly review of topics; Academic / Extracurricular / Social
Advise students on which extracurricular activities, internships, or volunteer work they need to participate in to help them stand out on their college application
Counselor will assign monthly tasks to be completed by student
Review of upcoming events / school work / deadlines for turning in homework etc.
Monthly reports to the natural parents on their child's academic status and progress
Communication with the host family, keeping them updated on student's progress and plans
SAT Test Prep Course enrollment advice and help