"It has been one of my best experiences in my life"
Hello,
My name is Samuel and I am an exchange student with ICES in West Virginia.
I have been in America for two months and it has been one of my best experiences in my life.
I live in a family with my host-dad, mom and brother. We also have two dogs and two cats. We have so much fun and I couldn't be more happy with them. They really make me feel like I am one of the family.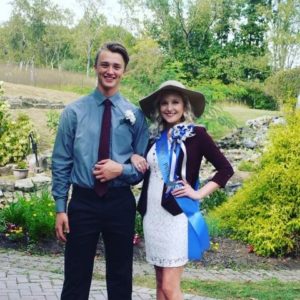 We go on trips around West Virginia and Ohio for example we were at the stern wheel festival in Marietta, Ohio it's a weekend long festival along the Ohio River and a spectacular firework show on Saturday night. I have also been to the New River Gorge Bridge which is the longest bridge built in West Virginia with a wonderful view.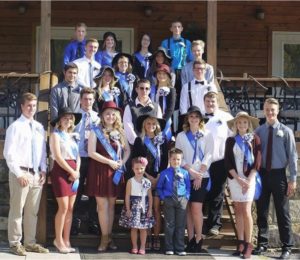 School here in America is more fun than it is in Sweden. The teachers are more engaged and there is more going on in school for an example homecoming week. I was nominated to be one of the homecoming kings which I thought was really cool and funny. To be in the parade and take pictures with the homecoming court is something I will always remember.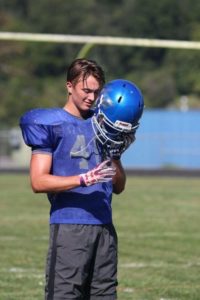 Something I have dreamed of doing is play football here in America and I got that opportunity as an exchange student. I came here and did the tryouts and took a place on the team as a wide receiver and safety. I have scored two touchdowns for my high school and hopefully more is coming.
For me there is nothing that I enjoy more than football and everybody on my team, coaches and players took me in and made feel like one of them. The Friday night's game is the best time of the week, to go out on the field and give all you have.
Thanks to ICES I have been able to do all of this and made a memory for life.
Samuel from Sweden 🇸🇪
Living with the Wenzel Family
in West Virginia