ICES Student Summer Program Abroad
France
Program Schedule
Summer in Paris
Program Start Date 2020: July 3
Program Stay: 2-3 weeks
Price: from $4,490
---
LEARN MORE ABOUT SUMMER ABROAD
---
REQUEST MORE INFORMATION
---
START SUMMER ABROAD APPLICATION
---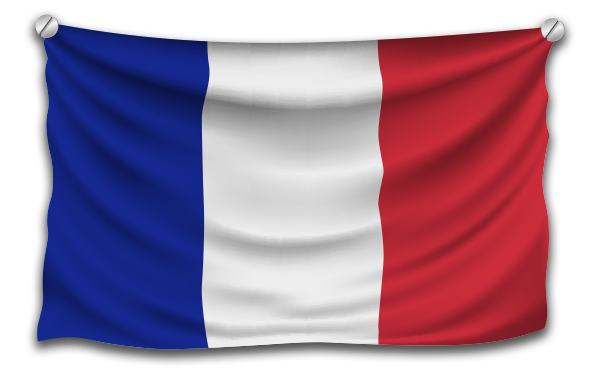 ---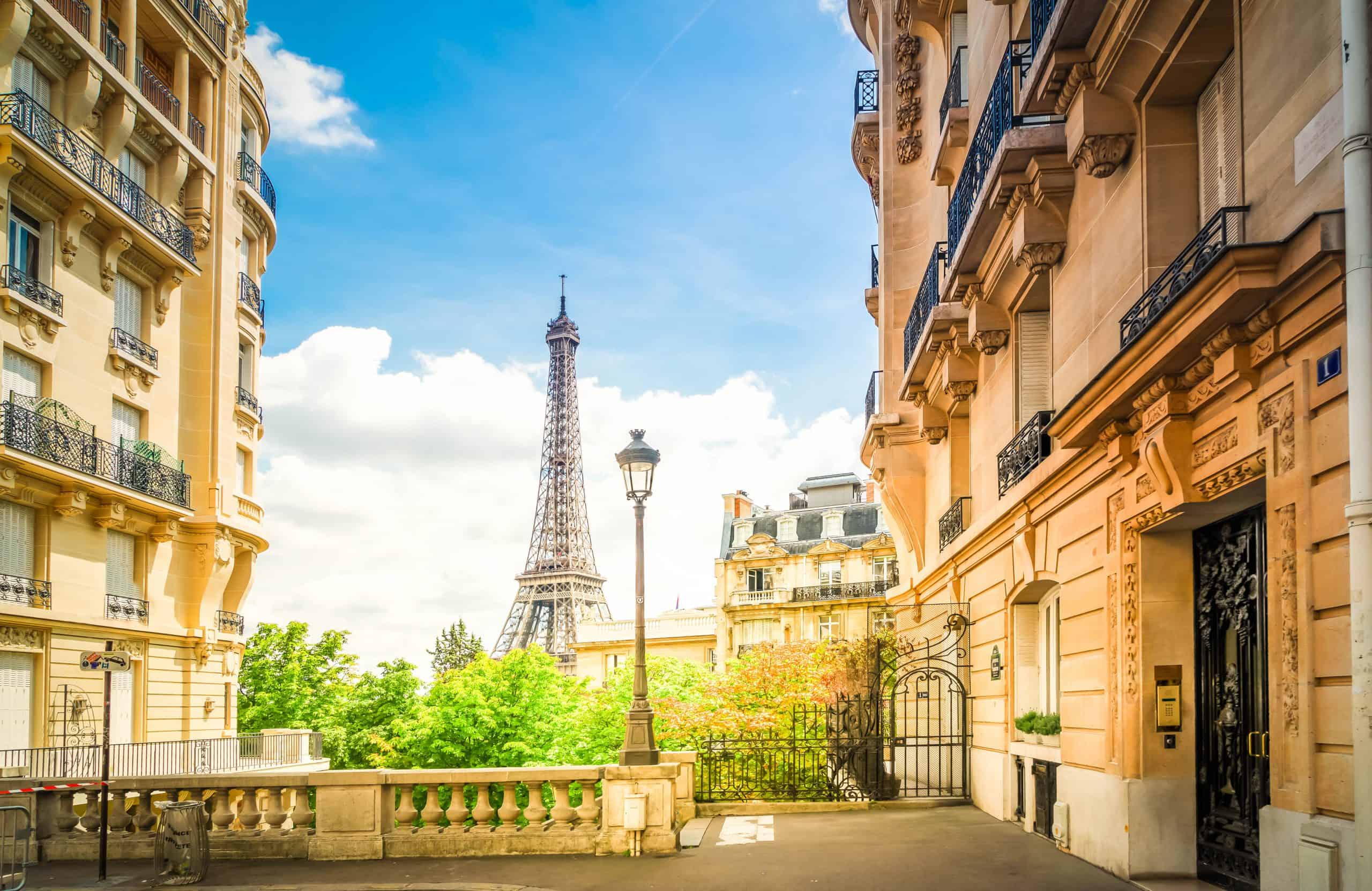 ---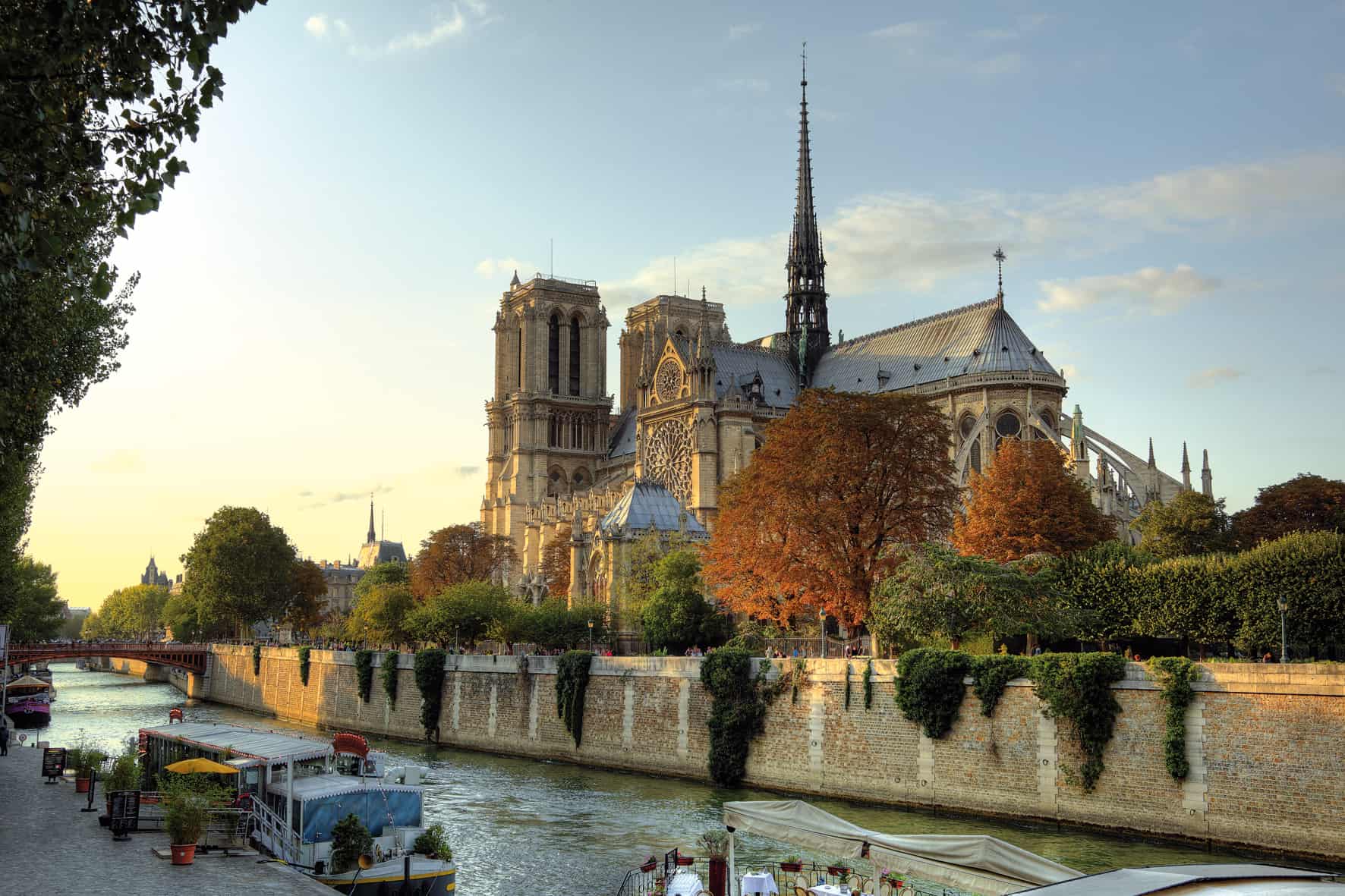 ---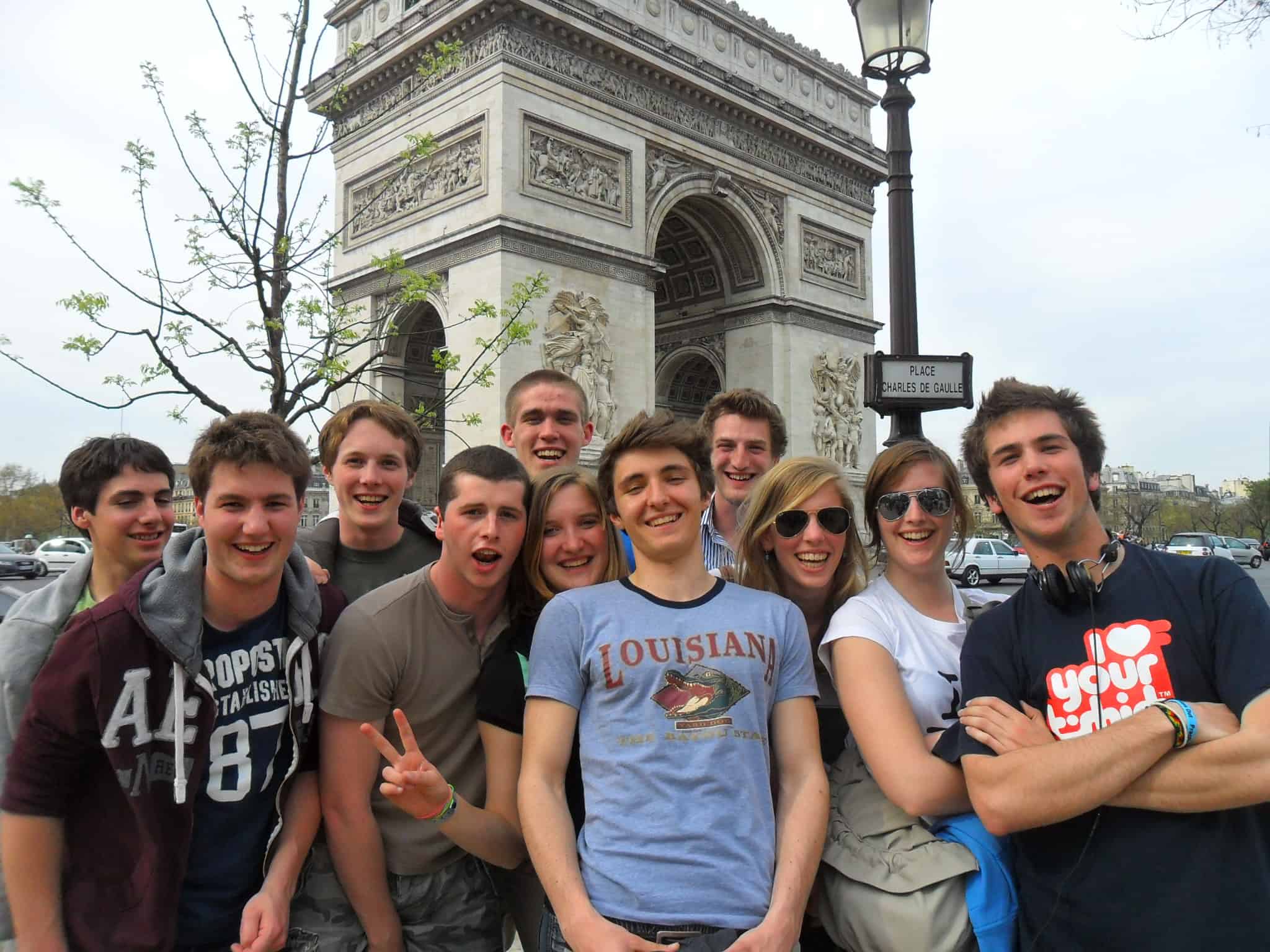 ---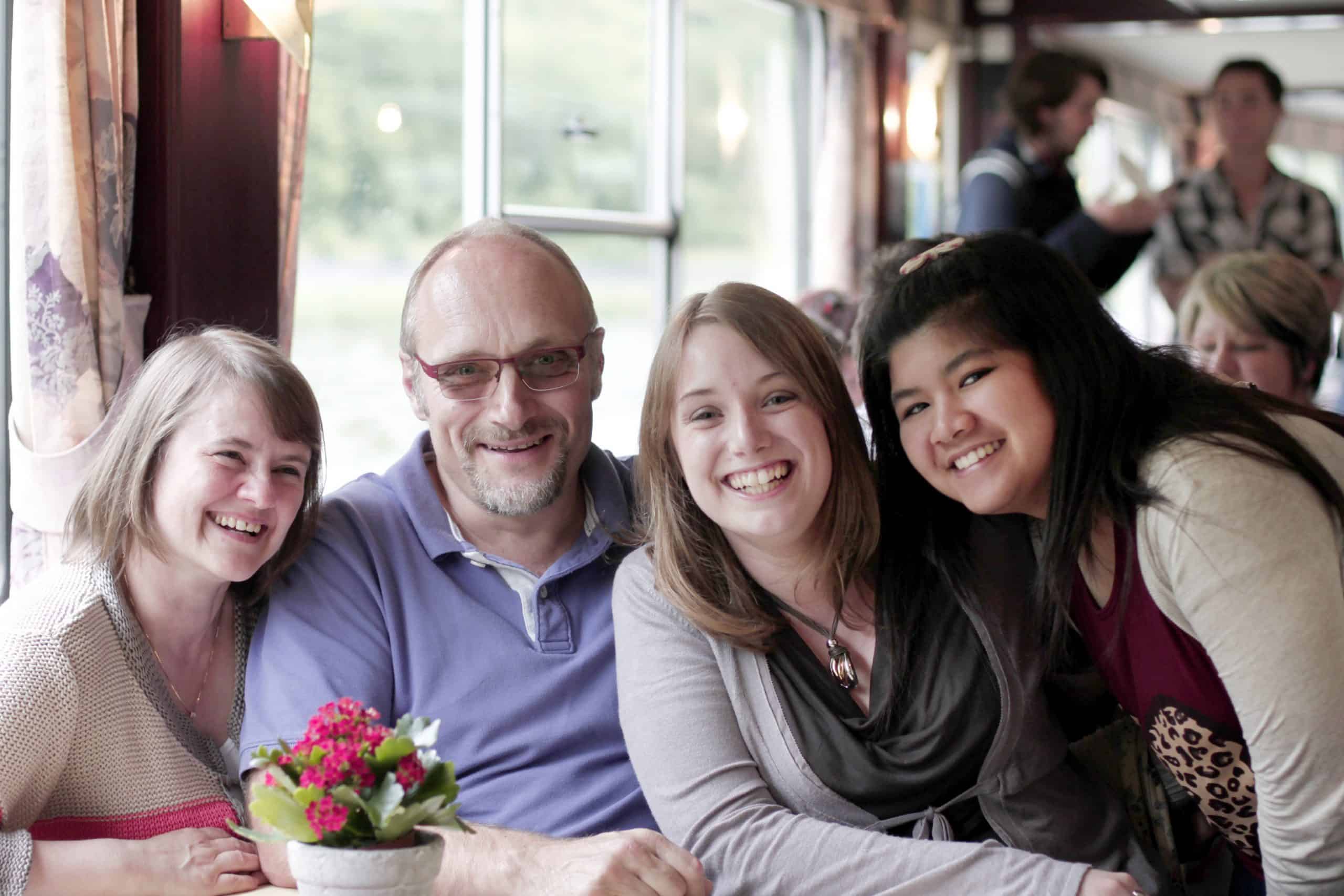 ---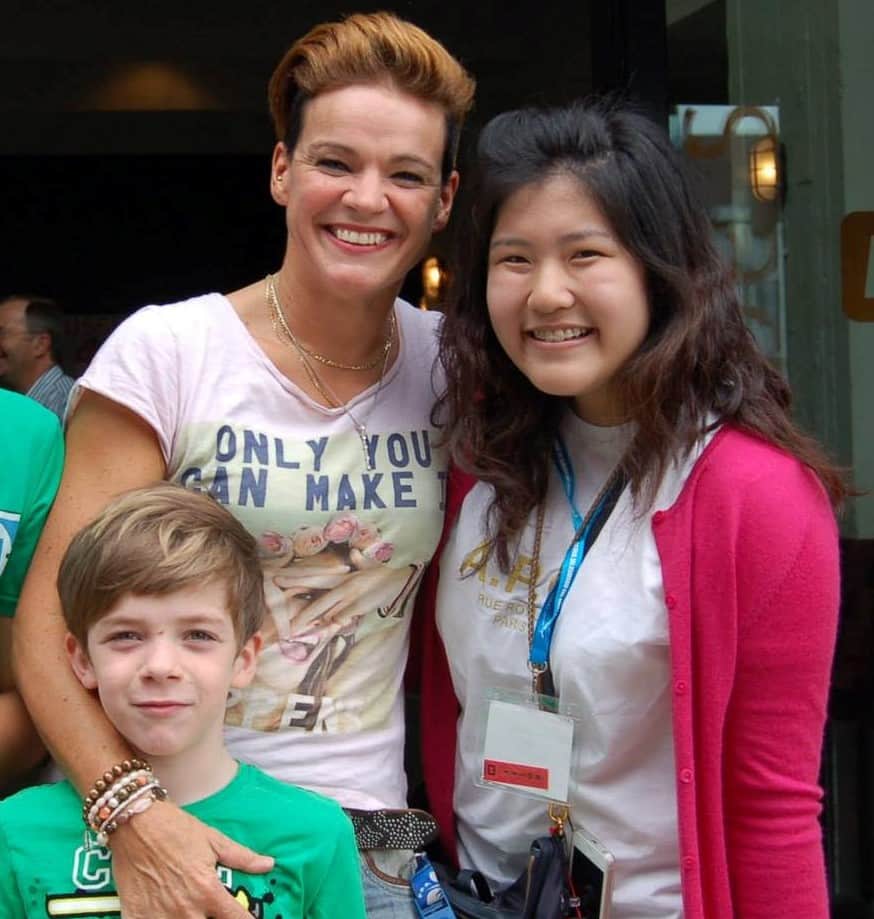 ---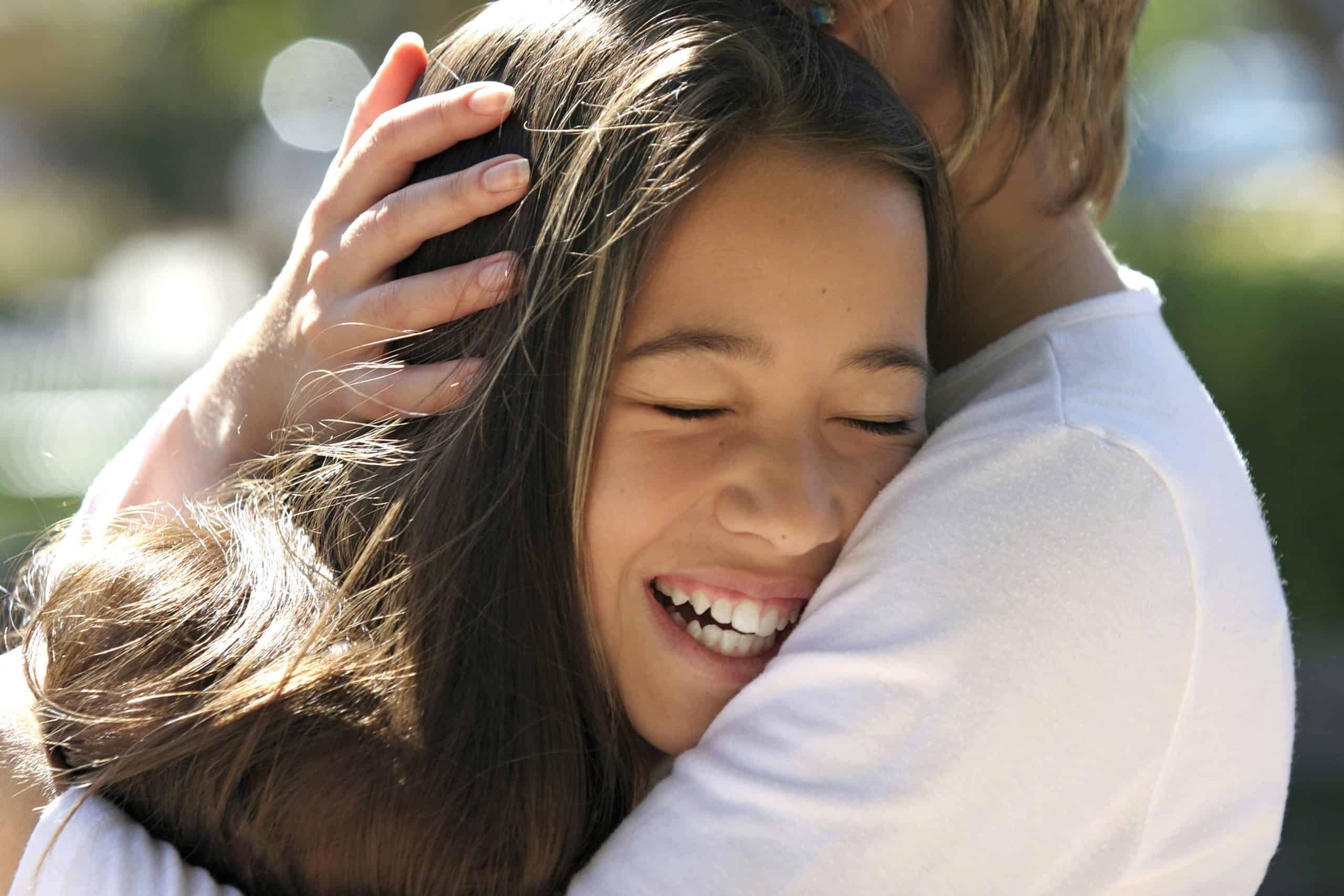 Student Summer Program Abroad France
Did you know that France is the most popular tourist destination in the world? Oui! With over 84 million tourists visiting every year. Most stay barely long enough for a view of the Eiffel Tower, a taste of the country's outstanding cheese, and some museums in Paris.
Discover more through study abroad – here's your chance to experience the true vie française. Located in the heart of France, Paris is one of the most historic and influential cities in Europe. The summer language camp allows students to live with local families in the general Paris area and learn about the French culture firsthand.
---
Summer Programs Facts – France
Program stay: 2 weeks, with the possibility to extend 1 extra week without any French classes.
Location: Paris metro area
Accommodation: Host family
Language studies: 4 days a week in the morning (3 x 50 min)
Program Price: 2 weeks = $4,490 | 3 weeks = $4,990
Sign Up Deadline: May 17, 2020
---
Download France Adventure Flyer (PDF)
---
Your Schedule
Learn and improve your French with professional teachers and by being immersed to locals and the beautiful city. Four days of the week you will take French classes in the morning (3x 50 min) and in the afternoon you'll be exploring Paris's treasures. The whole of Wednesdays and Saturdays are dedicated to cool activities and excursions in the area. Discover Paris and its beautiful treasures such as the Musée du Louvre, the Musée d'Orsay or the Eiffel Tower. You'll have the opportunity to wander in the charming Montmartre, admire the Château de Versailles, and have a fun day at Disneyland Paris!
In case two weeks aren't long enough, there's an option to stay a third week. During the third week there won't be any more French classes. You'll get to stay with your host family and live the life of a French teenager.
SAMPLE PLANNING
Day 1: Meet & greet, transfer to host family.
Day 2: Full day with the host family.
Day 3: Morning: French lessons; Afternoon: Guided tour (Tuileries Garden, Concorde Square).
Day 4: Morning: French lessons; Afternoon: Visit of St Michel district (Sorbonne and Luxembourg gardens).
Day 5: Full day at Versailles Castle and Gardens & shopping time.
Day 6: Morning: French lessons; Afternoon: The Eiffel Tower / Trocadéro Square.
Day 7: Morning: French lessons; Afternoon: Rivoli Street, famous shopping street with fashionable brands.
Day 8: Le Louvre Museum, the largest museum in Paris & stroll in the famous "quartier des Halles" (Pompidou Centre, City Hall).
Day 9: Full day with the host family.
Day 10: Morning: French lessons; Afternoon: Cruise on the Seine (Bateaux Mouches) & Marais district (Bastille Opera, Vosges Square, Victor Hugo House).
Day 11: Morning: French lessons; Afternoon: Montmartre district, Sacré-Coeur Basilica & free time.
Day 12: Full day at Disneyland theme park.
Day 13: Morning: French lessons; Afternoon: Orsay Museum, stroll along the St Martin Canal.
Day 14: Morning: French lessons; Afternoon: Arc de Triomphe & shopping on the Champs-Elysées.
Day 15: Departure day
---
Your Host Family
You will stay in a carefully selected host family. Living with locals is the best way to discover the French culture from the inside! Look forward to be part of the family and share stories with them while having dinner together. Depending on availability our students will stay in a single or double room. In case two students will be sharing a room in the same Host Family, they are guaranteed to be the same sex and from different nationalities.
Meals are important for families and taken together. Dinner is also the time to share the day with the other members of the family. The word of elders is to be respected. In most families both parents work, and help from the children is therefore very welcomed.
French families enjoy a great deal of traditions. The student's experience will depend on placement, since French traditions and lifestyles vary across the country. A high school year in Burgundy is different from one in Provence or Normandy.
---
Program Requirements
Participants must be between the ages of 13–18½ years old upon arrival. Students should have basic knowledge of French (one or two years of French language instruction is recommended.
---
Visas
Students in short-term programs (90 days or less) may study in France without a student visa. A valid passport is required for the entire stay + an additional 6 months.
---
About ICES
We are a nonprofit organization committed to international, educational student exchange. Our goal is to promote cultural awareness and international understanding by offering quality, educational and cultural programs for students, host families and schools. Our staff is dedicated to creating a positive exchange experience for all program participants.
---
What's Included in Your Program ?
---
When you apply for the ICES Student Summer Program Abroad in France, you get a fun study abroad experience with tons of activities at a very affordable price. Here is what's included:
---
Airfare
Transfer to and from the local airport in your host country
Accommodation with a local host family
Full board (including packed lunch)
Language classes (12 x 50 min per week)
Chaperoned daily cultural activities & excursions
Local representive supervision and guidance
Support from ICES Study Abroad Office, including a Student Counselor
Medical insurance
24-Hour Emergency Line
---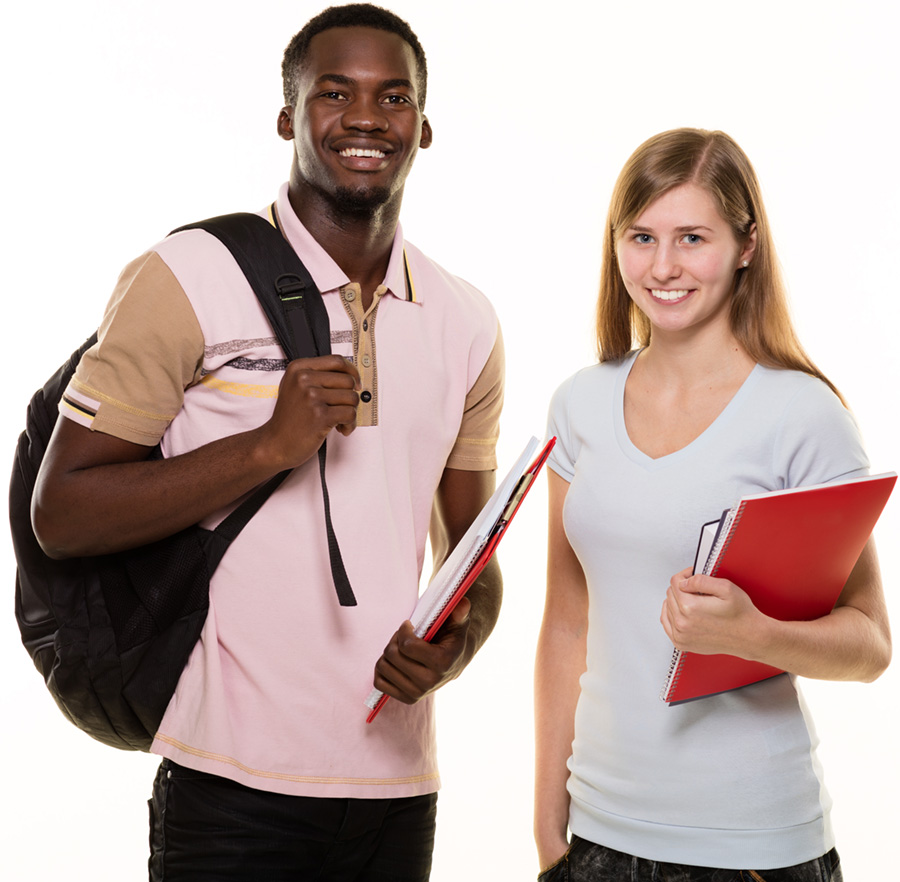 Additional Student Summer Program Abroad Information
---
Do you or your parents still have questions about the program and your options?
Please go ahead and request more information from the ICES office by using the button below.
REQUEST MORE INFORMATION
---
Have you finished your research about the Summer Abroad Program in France? Are you ready to take the next step?
Please go ahead and start the program application by clicking on the "START APPLICATION" button.
START YOUR SUMMER ABROAD FRANCE APPLICATION