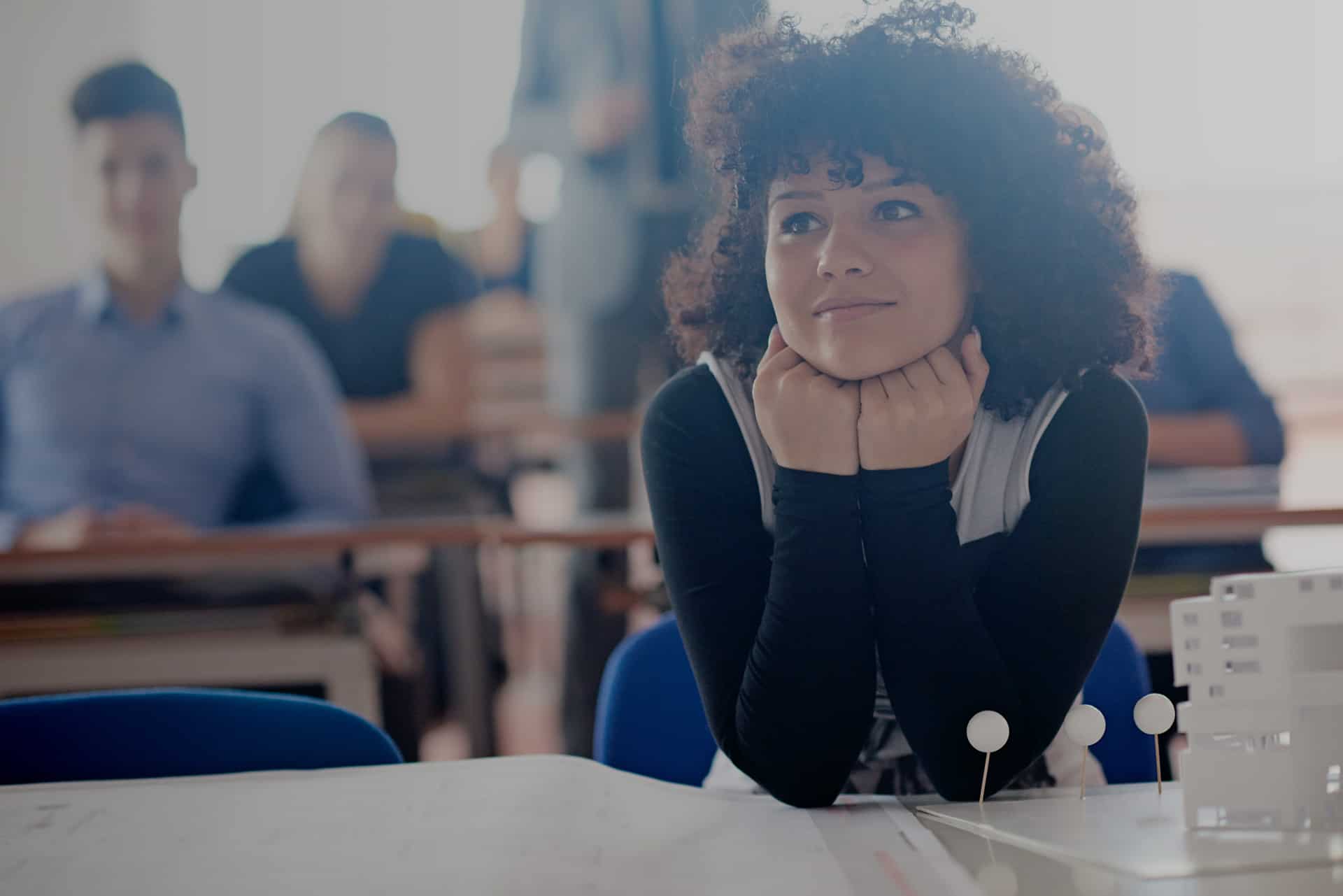 J-1 PUBLIC HIGH SCHOOL
EXCHANGE PROGRAM USA
Come join the thousands of ICES students who
have had an unforgettable experience in America!
LEARN MORE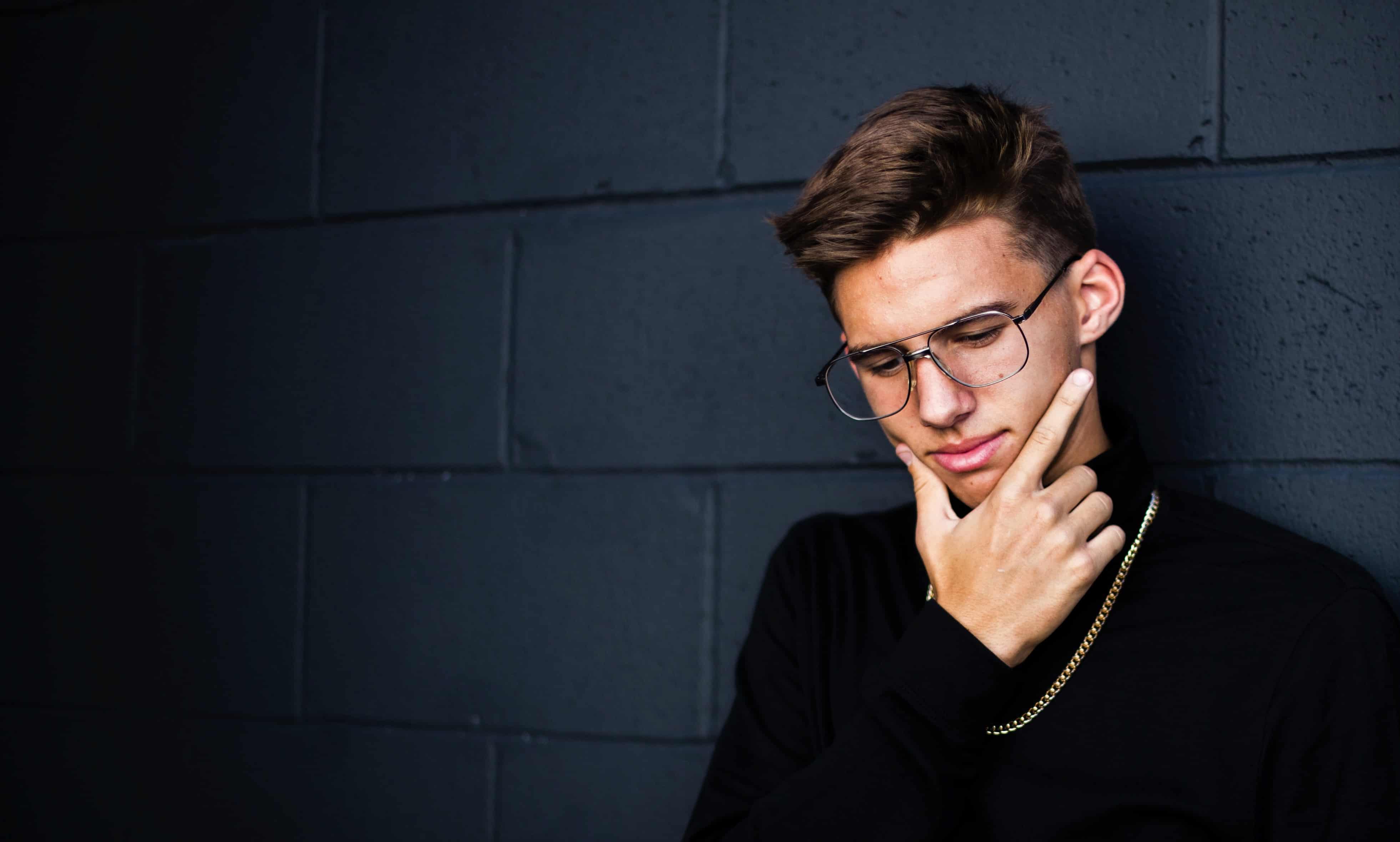 F-1 ACADEMIC HIGH SCHOOL
CHOICE PROGRAM USA
Are you ready for an exciting study abroad experience in America?
Having choices is what the F-1 Academic High School CHOICE Program USA is all about!
LEARN MORE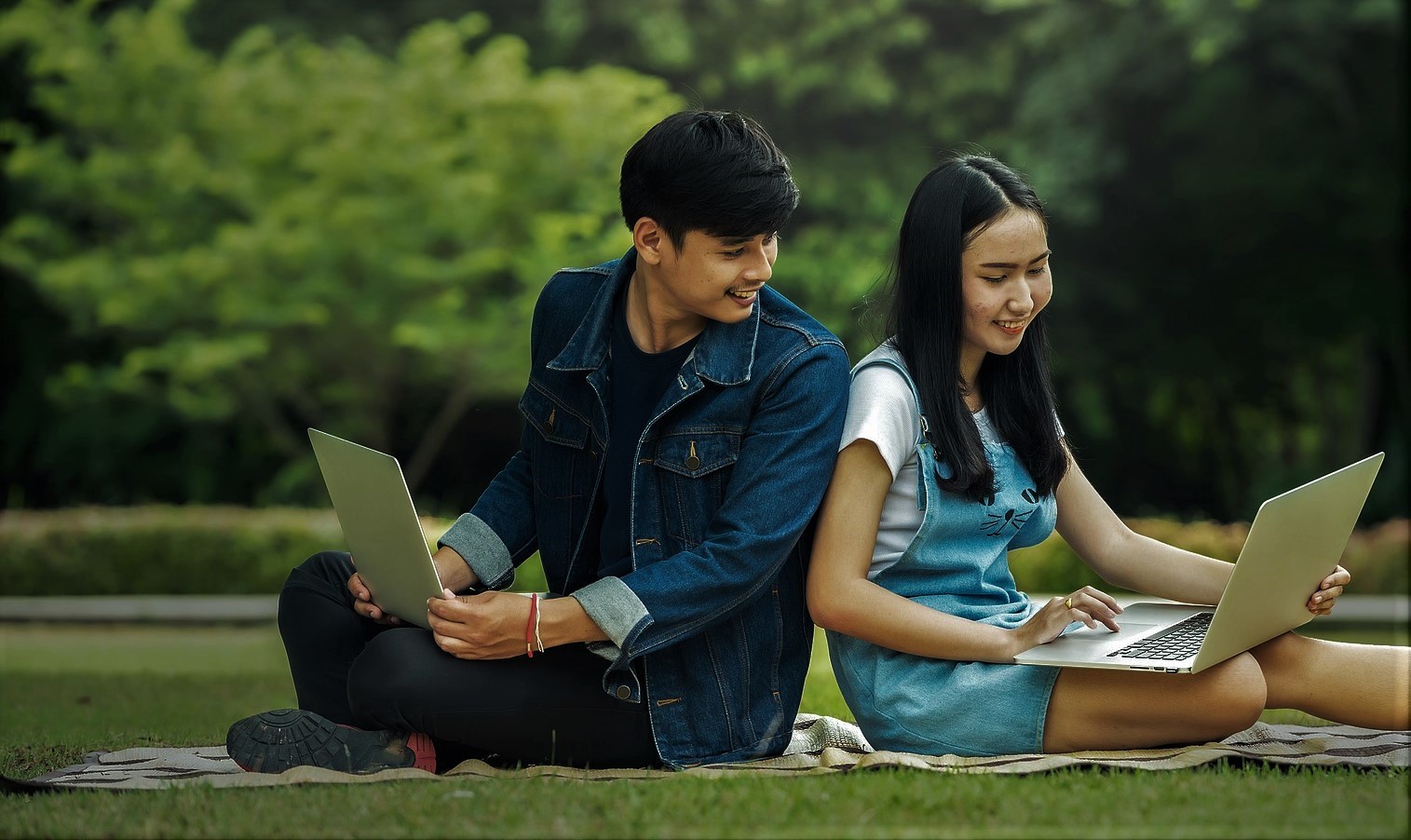 F-1 ACADEMIC HIGH SCHOOL
VALUE PROGRAM USA
The ICES Academic Value Program is designed for students who are more cost conscious and flexible with their school choice.
Let our experienced team help you realize your dream!
LEARN MORE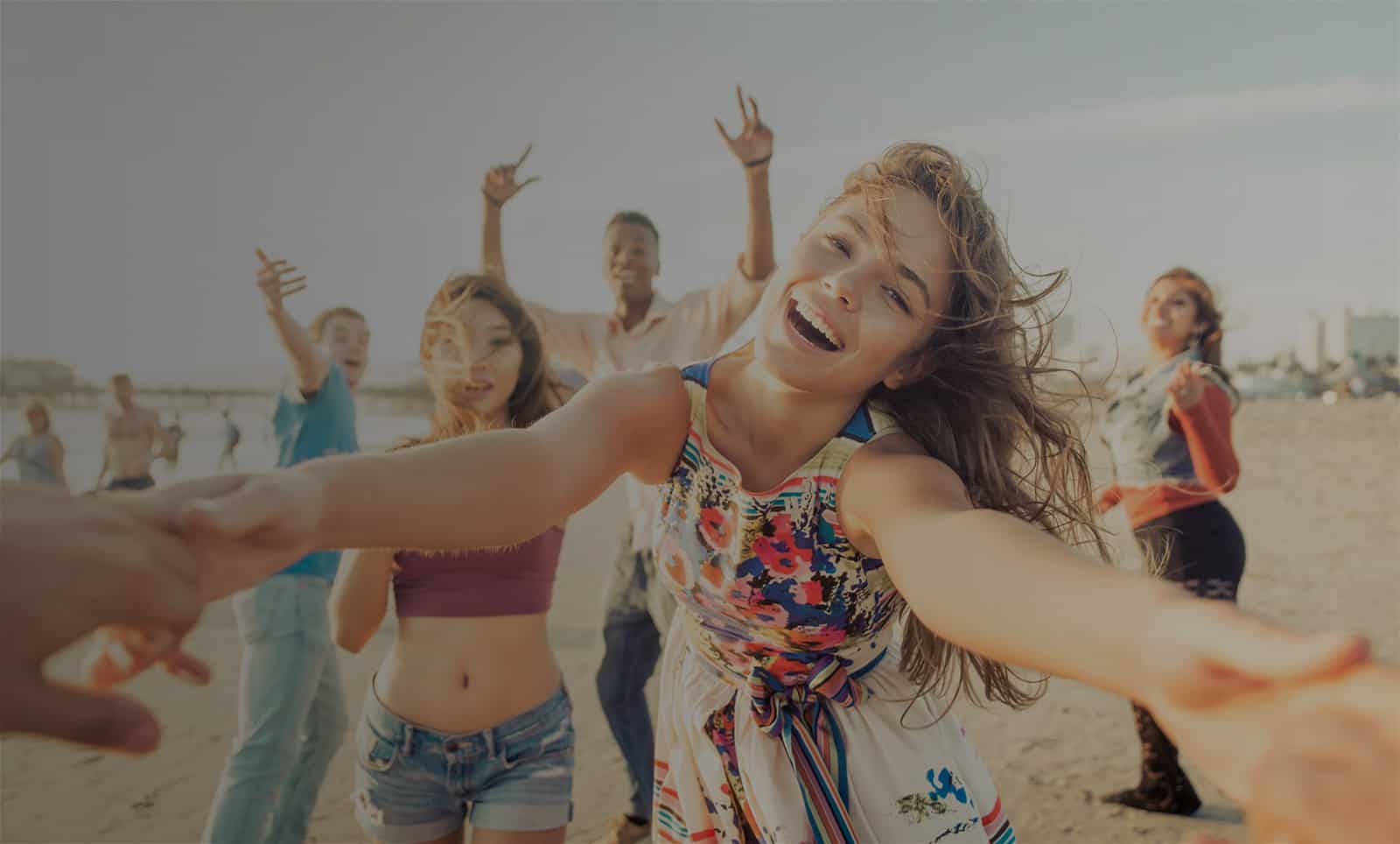 AMERICAN SCHOOL EXPERIENCE
SHORT TERM PROGRAMS USA
Can't get away for a whole school year? The ICES English language and cultural short term student exchange programs are the perfect solution!
LEARN MORE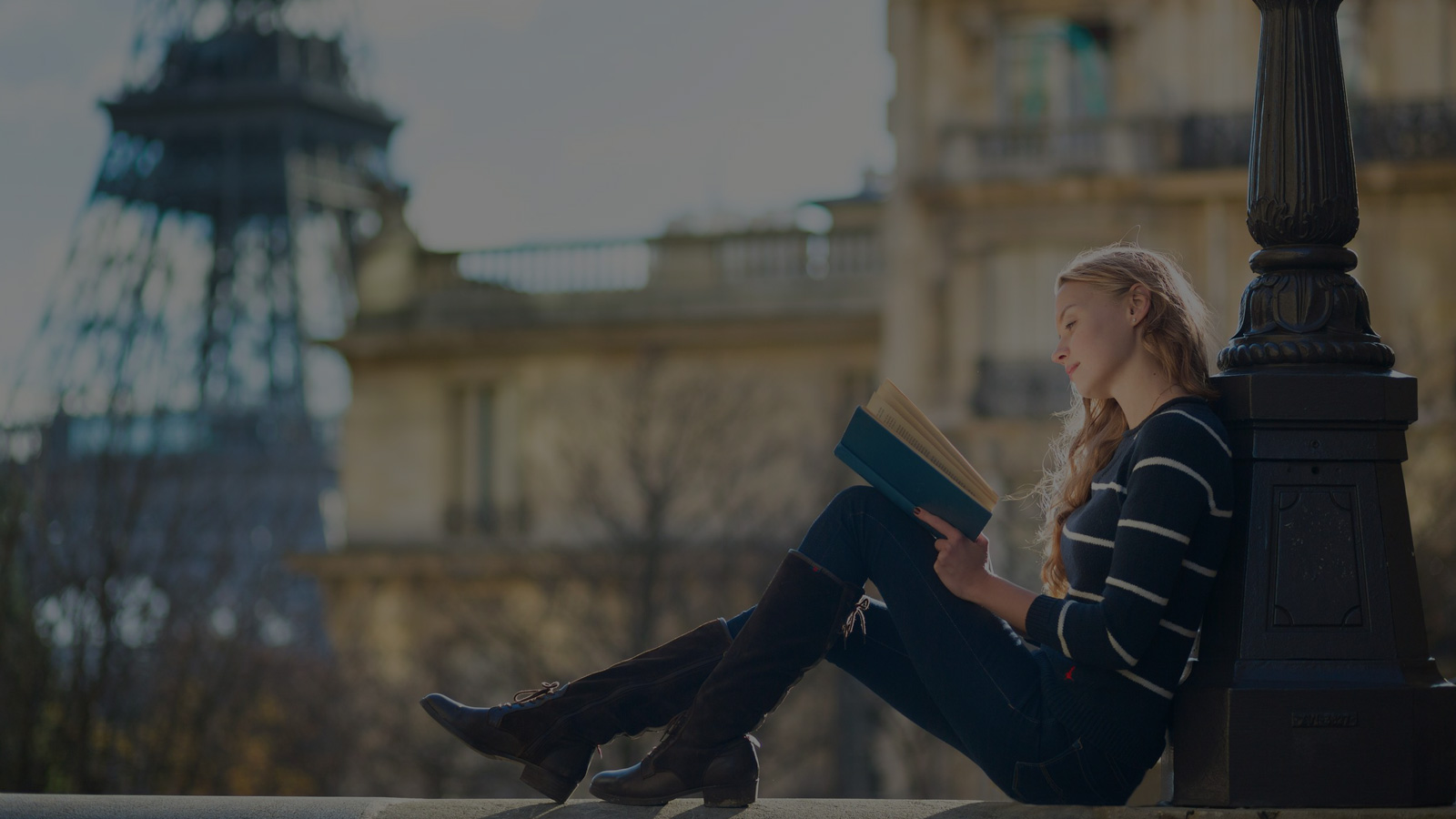 HIGH SCHOOL STUDY ABROAD PROGRAMS FOR AMERICAN STUDENTS
No need to wait until college to study abroad. American high school students are discovering fun, safe and affordable destinations with ICES!
LEARN MORE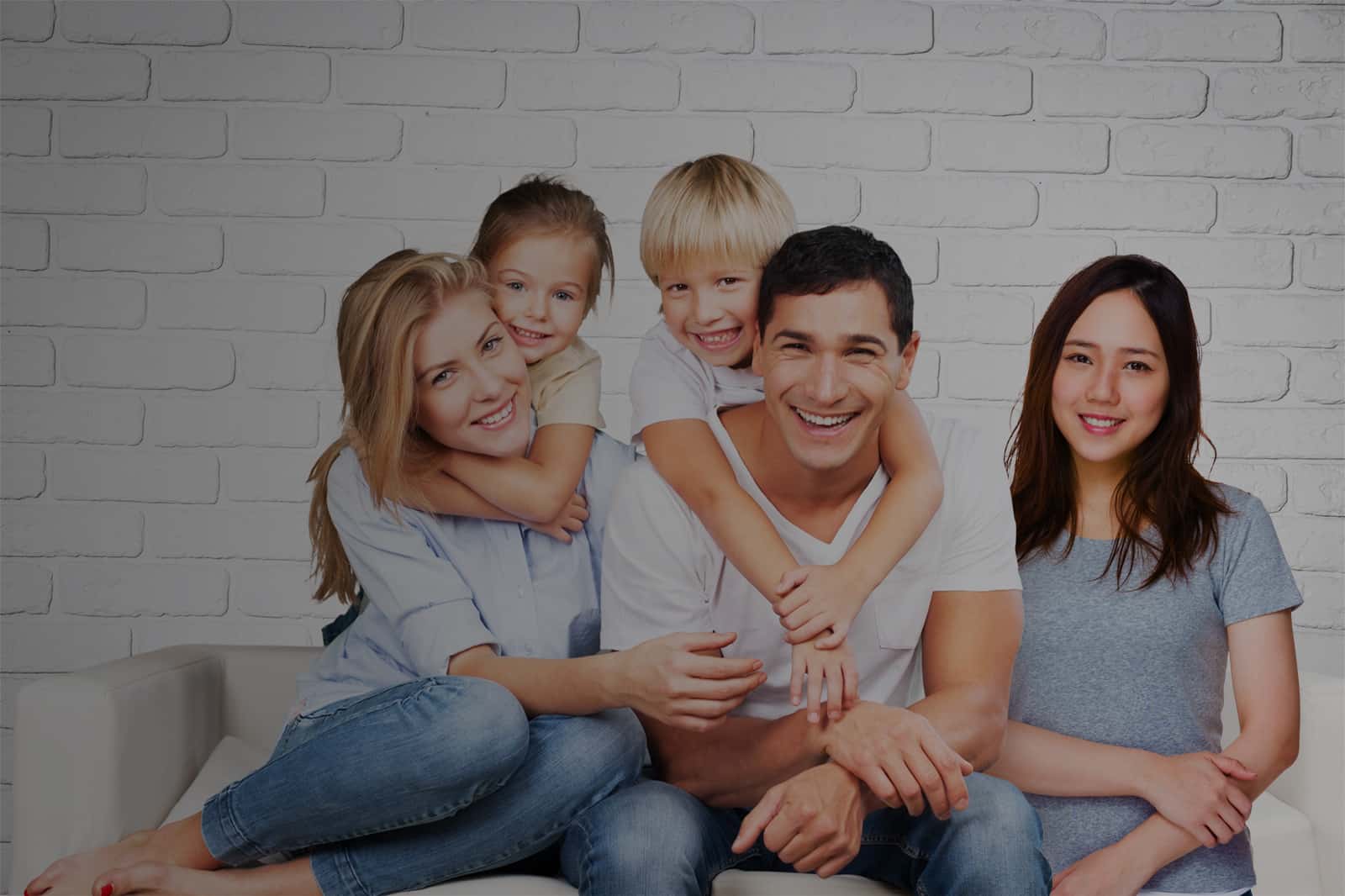 BECOME AN ICES
HOST FAMILY
The rewards of hosting an international exchange student
are many. Your family will learn and grow with the experience as you build a life-long relationship! Join thousands of other families and host an ICES student today! Your adventure begins here!
LEARN MORE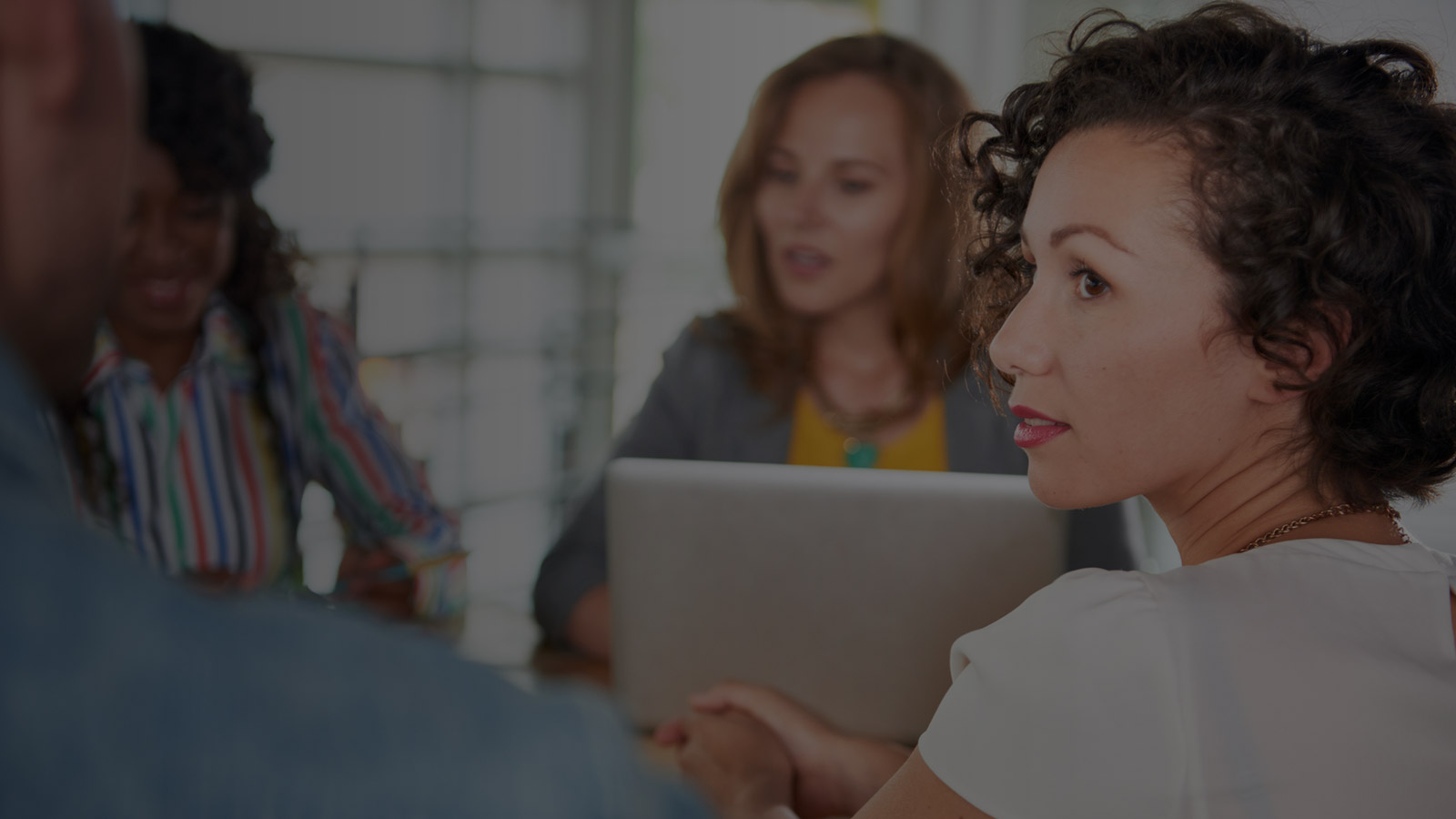 BECOME AN ICES
LOCAL COORDINATOR
Do you have a desire to broaden your experience and world perspective while enriching the lives of international students and American families? Work in the student exchange field!
LEARN MORE
International Cultural Exchange Services
(ICES)
---
ICES is an international nonprofit student academic and exchange organization dedicated to promoting a peaceful world by increasing international awareness and cultural understanding. We are a team of experienced professionals who are passionate about offering quality and affordable student academic and exchange programs for international and American students. We've been loving what we do for over three decades and we are amazed by the remarkable achievements of our international and American exchange students.
Young people participate in student exchange programs for various reasons. They want to experience another culture, become more mature, meet international friends and improve their language abilities. American families participate with the desire to share their homes and lifestyles, broaden their knowledge of other cultures and encourage better world relations. Local schools are eager to participate in youth exchange for the many benefits their students receive by interacting with other students from around the world. ICES is committed to helping students, families and schools reach these goals.
Sign up today for one of our student exchange programs, host an exchange student, or work with us to help promote a range of rewarding inter-cultural experiences! Your adventure begins here!
---
LEARN MORE ABOUT ICES
J-1 Public High School Exchange Program USA

The student exchange experience is an unforgettable one. Your year will be filled with new discoveries about yourself and others while you live with an American family, attend high school and become fluent in English. | LEARN MORE |

F-1 Academic High School Study in the USA

Study in America for a year or a semester. ICES has programs that will fit your budget and schedule. | LEARN MORE |
Short Term Student Programs USA

Can't get away for a whole school year? ICES's short term programs are the perfect solution. Explore your options, and join students from all over the world on an amazing experience in the USA! | LEARN MORE |

American Student Study Abroad

No need to wait until college to study abroad. American high school students are discovering fun and affordable destinations with ICES. | LEARN MORE |