HIGH SCHOOL STUDY ABROAD
Programs for American Students
---
No need to wait for your high school study abroad experience. American high school students are discovering fun, safe and affordable destinations with ICES!
---
REQUEST MORE INFORMATION
---
As an American who can speak a second language, you will be a more desirable candidate in the job market and you will gain a new perspective for the ever-changing global world we live in.
Learning a foreign language through immersion will accelerate the learning process, and you will become fluent in no time. A high school study abroad experience will change your life, you will meet another culture head – on while making new friends that may be with you for life! It is not only about the fun times you will have, this experience with help you grow as an adult while giving you challenges that will shape who you will become. Our professional team has over 25 years of experience in the student exchange industry and we pride ourselves in offering personalized service every step of the way.
Learn More About Why You Should Choose ICES
ICES High School Study Abroad
Program Includes
---
Application Assistance
Accommodation (host family or boarding)
School Placement
International Flight
Medical Insurance
Preparation Information and Materials
Visa Procedures Assistance
Pre-Departure Orientation Interview
Local Coordinator Supervision in Host Country
Arrival Orientation
Certification of Program Completion
24 Hour Emergency Phone Contact to ICES Staff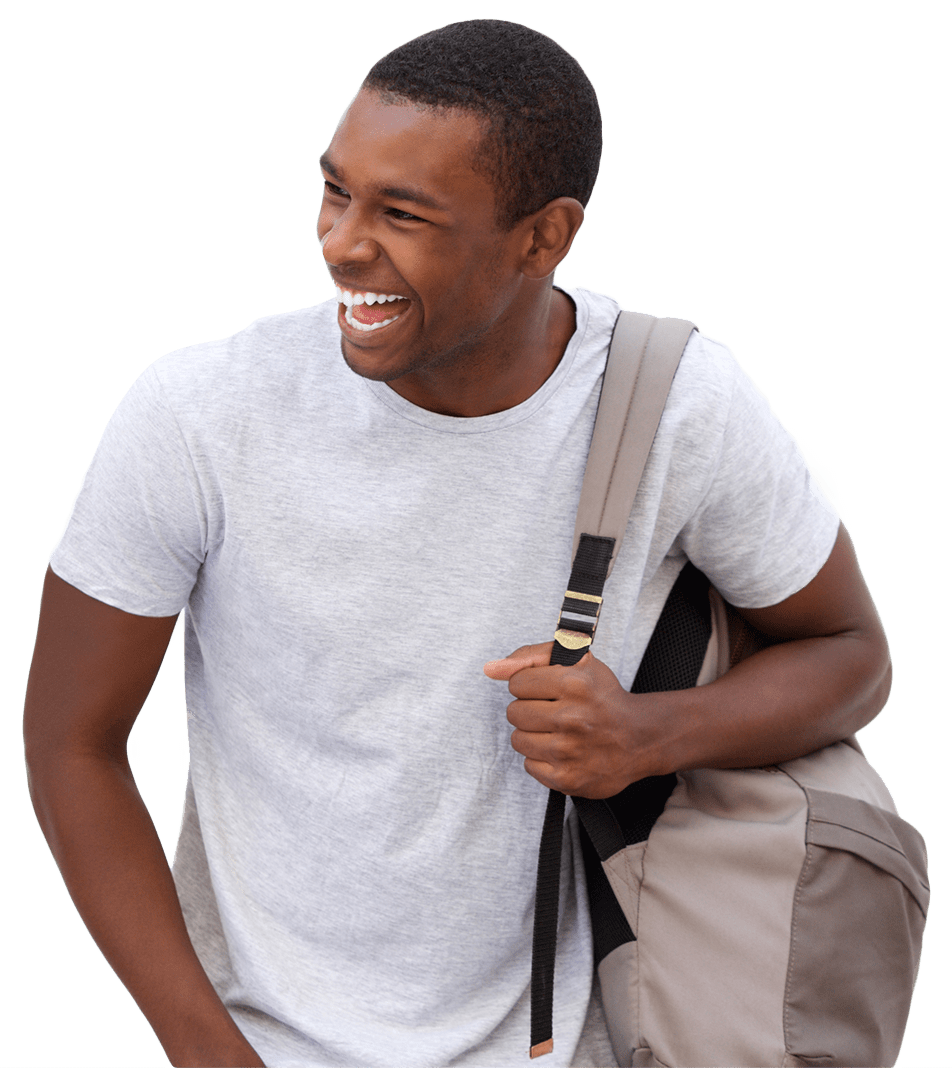 WHERE WILL YOU GO?
Click on a country on the map below to learn more about its geography, culture, and its school and host family life.
---
Helpful Information to Answer Your Questions
Our Study Abroad Program Guide details each step of the program from start to finish. This guide will cover what paperwork is involved, and what to do after you've been accepted.  Still have questions? ICES has answers to many commonly asked questions in our High School Study Abroad FAQs.
Study Abroad Program Process Guide
High School Study Abroad Program FAQs
---
Submit Your Request Form Online
We want to help you get started, just click below to submit a Program Request Form, it's simple and easy! An ICES Program Coordinator will work with you to create your ideal high school study abroad program. Once you and your parents have decided to move forward, you will complete the rest of the student application and soon be on your way to the experience of a lifetime! Don't worry, your ICES program coordinator will make sure you have all the information you need in advance to complete your application.
Study Abroad Request Form
---
Obtaining Academic Credit
If you have questions about academic credit, ICES provides you with this comprehensive guide of tips to help you navigate answers. Click the button below for more information.
Download "Guide to Academic Credit"
Testimonials
from American Students
---
"ICES took time to learn about me so that they could find a perfect match for me during my time studying abroad. From the every beginning they answered all my questions and made my parents feel safe sending off to another country. This program placed me with an amazing host family (my host sister became like a real sister to me) in an amazing location and school."
Madison from the United States
Studied in The Netherlands
---
READ MORE TESTIMONIALS