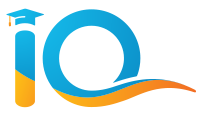 ---
F-1 Middle School Program USA
---
Looking for a safe way for your younger teen to explore the world? IQ USA carefully screens host families and provides extra support to middle school students studying abroad.
GET STARTED

Get a Head Start on International Study in a Safe, Supportive Environment
---
IQ USA is a division of ICES
For talented students who want to experience a new culture and improve their language skills, studying abroad at a younger age can lead to increased fluency and near-native cultural competency. IQ USA offers international students the opportunity to enroll in American middle schools — sixth through eighth grade — and follow the same curriculum as their American classmates.
To ease students' transition and calm parents' nerves, our IQ Local Coordinators provide careful supervision and send monthly progress reports home so you can monitor progress and make sure your child is taking advantage of all the opportunities of the exchange program. Your child will participate in an extensive Arrival Orientation program with both the IQ Local Coordinator and the host family, which will give you the opportunity to ask questions and get important information to help your child adjust to American culture.
IQ families who apply to host our middle school students must pass an in-depth interview, home visit and criminal background check to ensure the safety and comfort of our young students. Families are also coached on how to guide their young guests both academically and emotionally, and families are selected for their sensitivity to this age group. Host families live within the school community to make sure your child has easy access to after-school activities and special school events throughout the year.
The middle school exchange program is a tremendous opportunity for eager learners to experience an American education before deciding whether to attend public or private high school in the United States.
Learn More About Why You Should Choose IQ Programs
Our F-1 Middle School Program is available for either a semester or full-year term, with the opportunity to extend to multiple years. The ideal student for this exchange program is already able to communicate at the beginner level in English and demonstrates a strong desire to learn more at an intensive rate. Once enrolled, students will be able to take advantage of English as a Second Language (ESL) programs and individual tutoring to help them further their English skills or gain confidence more quickly.
Looking for a shorter term program? Our American School Experience is the perfect choice!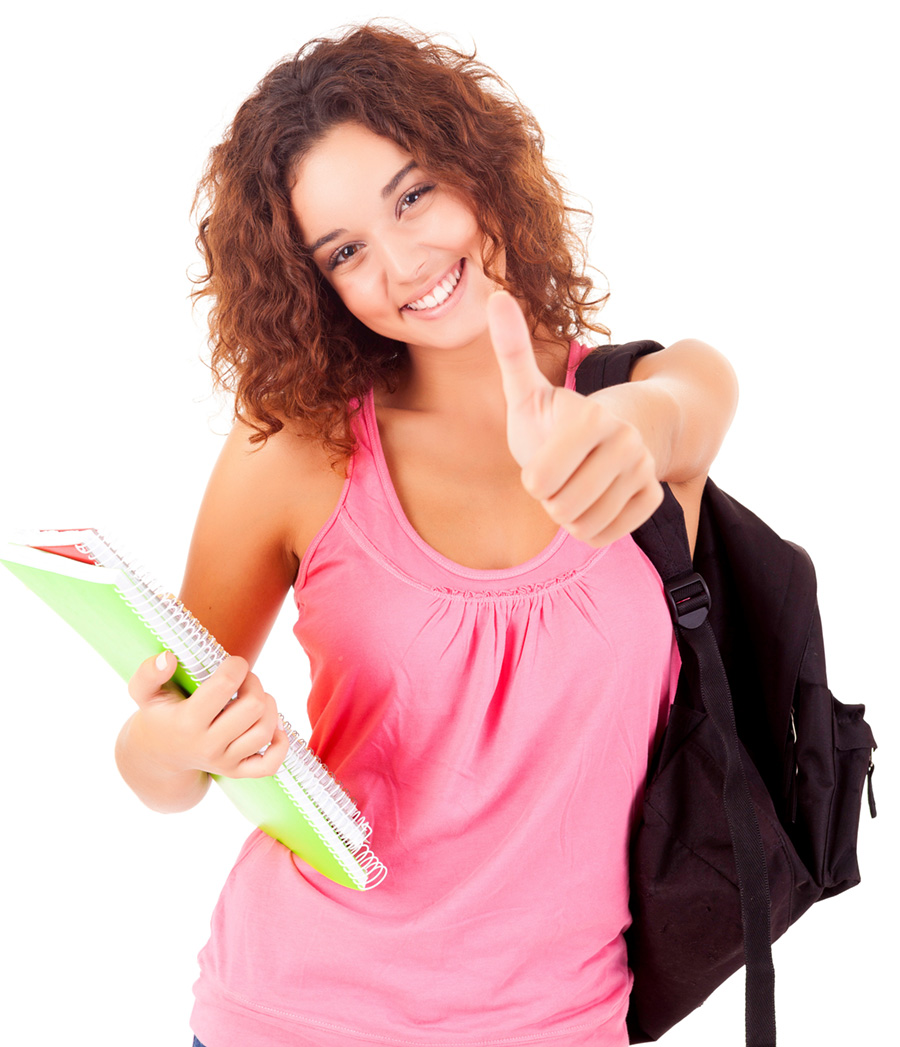 What's Included in Your Program?
When you enroll your child in IQ USA's F-1 Middle School Program, you get much more than just standard school tuition. Here's what your program fee covers:
• Full school tuition and fees
• Host family home accommodation, including meals
• Medical insurance
• Ground transportation to and from the airport
• Arrival Orientation with the host family and IQ Local Coordinator
• IQ Local Coordinator supervision and ongoing guidance
• Monthly progress reports for parents
• Access to our 24-hour emergency line
• Flexible program options, including full-year or semester programs
• Your choice of school and location
• Eligibility to play school sports
• Eligibility to join clubs and participate in extracurricular activities
Enroll Your Child Today
AGE:  11-14
GRADE:  6-8
ACADEMICS:  Students should have a strong transcript and demonstrate excellent classroom behavior and participation.
ENGLISH LANGUAGE SKILLS:  Beginner English levels are expected in all modes: speaking, listening, reading and writing.
ATTITUDE:  The willingness to deal with the inevitable challenges of adapting to another culture and communicating in a foreign language. It is expected that school will feel difficult at first, but students should maintain a positive attitude and willingness to try their best at all times.
INTELLECTUAL CURIOSITY:  An open mind toward learning the ins and outs of another culture, including its social customs as well as concrete experiences such as food and fun. Students should be excited about living in the United States and motivated to learn English.