---
F-1 Academic Private Boarding School Program USA
---
---
With highly educated staff and state-of-the-art facilities the F-1 Academic Private Boarding School Program will give you a great platform to go on to top universities. Let our experienced Academic School Team guide you through the options!
---
REQUEST MORE INFORMATION
F-1 Academic Private Boarding School Program USA
---
Choice of Destination – New England, California or wherever you wish to study. We have schools in many attractive areas.
Choice of Classes – Choose a school with the challenging curriculum that can help you in the future. Many boarding schools offer Signature Programs such as Entrepreneurship, Visual and Performing Arts, Technology and Economics.
Choice of Sports – If you play or want to try a new sport, we can help you find a school offering that sport. Boarding schools are known for their state-of-the-art facilities!
Choice of Duration – You can attend for a semester up to multiple years
Choice of Graduation – If you desire a U.S. High School Diploma, we can help you find a school offering this! Many students graduating from boarding schools go onto prestigious Universities.
---
Boarding schools in the USA are considered highly academic and some are very competitive. Boarding schools are known for smaller classes, state-of-the-art facilities and highly educated staff.
The boarding schools we offer at ICES will give you a great platform to go on to top universities as many of these schools also offer specialty programs and have great STEM programs, excellent arts programs and top sports facilities. Many boarding schools offer college preparatory classes and students graduating from boarding schools, often continue on to highly ranked universities. If you are looking for top education this is a great program for you!
Our team will guide you through our schools to help you find the right one for you! You can also browse our schools using the 'School Search' button below.
---
SEARCH FOR SCHOOLS
---
AGE: 13-19
GRADES: 8-12
ACADEMICS: A minimum of a C average in all courses taken over the past three years.
ATTITUDE: The maturity to deal with the inevitable challenges of adapting to another culture and communicating in a foreign language.
ENGLISH LANGUAGE SKILLS: Demonstrate acceptable scores on the Standard Test for English Proficiency, minimum ELTiS of 205. Students should also be comfortable and competent in using English conversationally to follow course work and socialize.
INTELLECTUAL CURIOSITY: An open mind toward learning the ins and outs of another culture, such as its social customs, as well as concrete experiences such as food and fun.
---
Semester
Academic Year
Multiple Years
---
---
Price varies from school to school. Please contact the ICES F-1 Academic School Team for price information!
---
Contact F-1 Academic School Team
---
You will stay in a dormitory on campus where you will have adult faculty looking after you! Each school can have a different dorm set up, but usually you share room with 2-3 other students and the schools will have dorm parents in the building so there is always supervision.
Living on campus will help you grow, mature and succeed as there are staff always present helping you with everything from homework to activities. While living with your friends, you will have all the adult support needed and it's a great way of taking advantage of some of the best education in the US, while securely supported.
As many boarding schools have students from all over the world, these schools offer a very international environment, which also means that the teachers are used to teaching international students from other countries.
---
A Typical Day & Food at a Boarding School
---
If you worry about food and healthy options, boarding schools might be a good option for you as many schools have great chefs and always offer a healthy option! Breakfast, lunch and dinner is always served at the school.
A typical day will start around 7am with breakfast and then you are off to your classes. There will be a time scheduled for study hall, where the teachers are available to help you.
After classes you have time for clubs or sports, just as in any other school, but here it's so easy to get to and from activities as it's all on campus!
Weekday evenings are usually spent within the campus area, which is nice because all the activities and fellow students are always close!
---
---
Boarding schools offer a variety of fun activities during weekends. You don't have to join in on the organized activities, but there are many ways to spend your time, whether you want to watch TV, play games or just hang out with your school friends. There will always be something to do!
There might be sport practices, a Game Day where you cheer on the school team or there might be a planned activity such as a trip to the mall, local movie theatre or maybe a concert. Sometimes there might be weekend trips to a local ski resort, a camping trip or an excursion to the beach.
The weekend activities are often a big reason why students have such a great time at boarding schools. There will always be something to do!
Your ICES Local Coordinator
---
The Local Coordinator is the student's most important ICES contact and a vital part in the exchange experience. Students can depend on their Local Coordinator to offer advice, answer questions, assist with class enrollment and help them to develop a satisfying relationship with their host family.
At least once a month, the Local Coordinator will contact the student, host family and school to discuss recent experiences and prepare a monthly progress report.
The Local Coordinator often plans activities and trips for students in the area, and sometimes together with other ICES field staff in the region.
The Local Coordinator reports to the ICES Regional Director, and if additional support or help becomes necessary the ICES Student Support Center will be contacted. An ICES on-duty officer may always be reached 24/7 at ICES toll-free number 1-800-3566.
---
---
---
---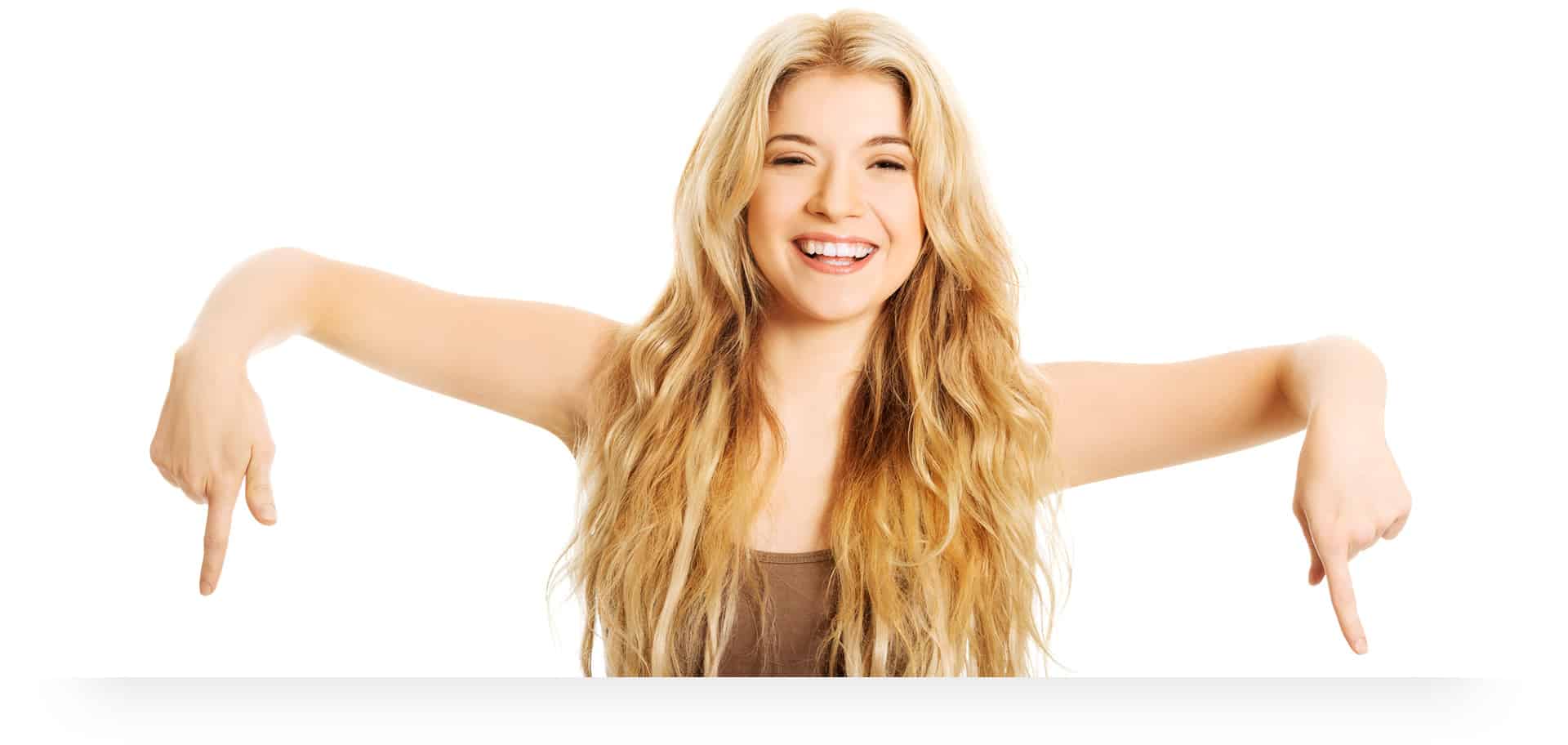 Why You Should Choose ICES F-1 Academic Private Boarding School Program USA
The ICES Academic Team Cares: They are trained to support both students and host families throughout the duration of the program.
Easy Enrollment: The Academic Team takes care of everything, including acceptance paperwork and timely delivery of the I-20 document.
Safety First: Students share room with 2-3 other students and there are 'dorm parents' in the building so there is always supervision.
Choice of Duration: Choose from semester, academic year and multiple years.
ICES Local Coordinators: You're never on your own with a Local Coordinator by your side to offer guidance throughout the school term.
24-hour Emergency Line: Help is just a phone call away for students and host families alike.
Monthly Progress Reports: There's built-in peace of mind for parents, who'll be able to make sure their children are getting the most out of the exchange experience.
Student Handbook: You'll receive a comprehensive document with everything you need to know about your school, the program and the policies in place.
Arrival Orientation Program: Exciting programs in either New York or Los Angeles help you know what to expect and get acclimated to life in the U.S. before heading off to your boarding school.
What's Included in Your Program Fee?
When you enroll in the ICES F-1 Academic High School Program, you get much more than just private school tuition.
Program fees include:
Acceptance in a Private Boarding School
Processing and delivery of an I-20 document
Room & Board
Breakfast, lunch and dinner
Support from ICES National Student Councelor
Monthly student progress reports
Local airport arrival and departure transportation
24-hour Emergency Line
Otional Program Extra:
August arrival 4-day/3-night arrival orientation
---
Submit Your Interest in the F-1 Academic Private Boarding School Program
ICES Student Arrival Orientations & Tours
---
---
The ICES Student Arrival Orientation is a 4 days/3 nights stop-over that offers a 'soft-landing' on U.S. ground before continuing to your final destination to meet your host family. The orientations will give you an introduction to your host community and what to expect of American culture, including differences you haven't seen in the movies or on TV. In the afternoons we relax and tour your arrival city to get a glimpse of some popular hot spots.
Here are some of the benefits of attending the Student Arrival Orientation
You will have time to get over the worst jet lag.
You will meet other students from around the world.
2 fun city tours to get a 'taste' of the local highlights.
A short orientation to go over the most important topics and expectations.
Individual time with an ICES staff member for personal questions.
You will be better prepared for a good start on your study abroad experience.
You will feel fresh and rested when you fly out to meet your host family for the first time.
For many students the arrival orientation is mandatory and already included in your program package, but for others this is an add-on that you should not miss to attend.
Come join the thousands of ICES students who have started their experience in America by attending one of these great student arrival orientations!
LEARN MORE ABOUT THE STUDENT ARRIVAL ORIENTATIONS