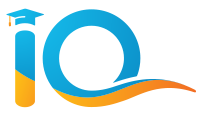 ---
F-1 Private High School




Program USA
---
Are you ready for an exciting study abroad experience in America? Let us help you realize your dream!
REQUEST MORE INFORMATION
IQ USA: Your Connection to Over 175 Private High Schools
IQ USA is a division of ICES
Our F-1 program provides students with a wide range of choices for total control over their study abroad experience. In addition to the all-important decision about location, parents are able to choose a program that suits their budget. Flexible options include a variety of program lengths, college preparatory courses, sports programs, ESL support, senior admission and more to tailor your time in the U.S. to fit your individual needs.
Each school has its own international student admissions criteria, such as English proficiency and GPA requirements. The IQ team has expanded knowledge of our partner schools' acceptance requirements, we provide customized recommendations based on your qualifications and personal criteria, we help you find the right match!
IQ USA carefully screens host families using an in-home interview and criminal background check to ensure that they are committed to student safety and have a genuine desire to share American culture. Once selected, host families undergo an in-depth orientation program, conducted by a trained IQ Local Coordinator who will supervise you and offer support during your program.
Looking For a Short-Term Experience? Learn About our ASE Program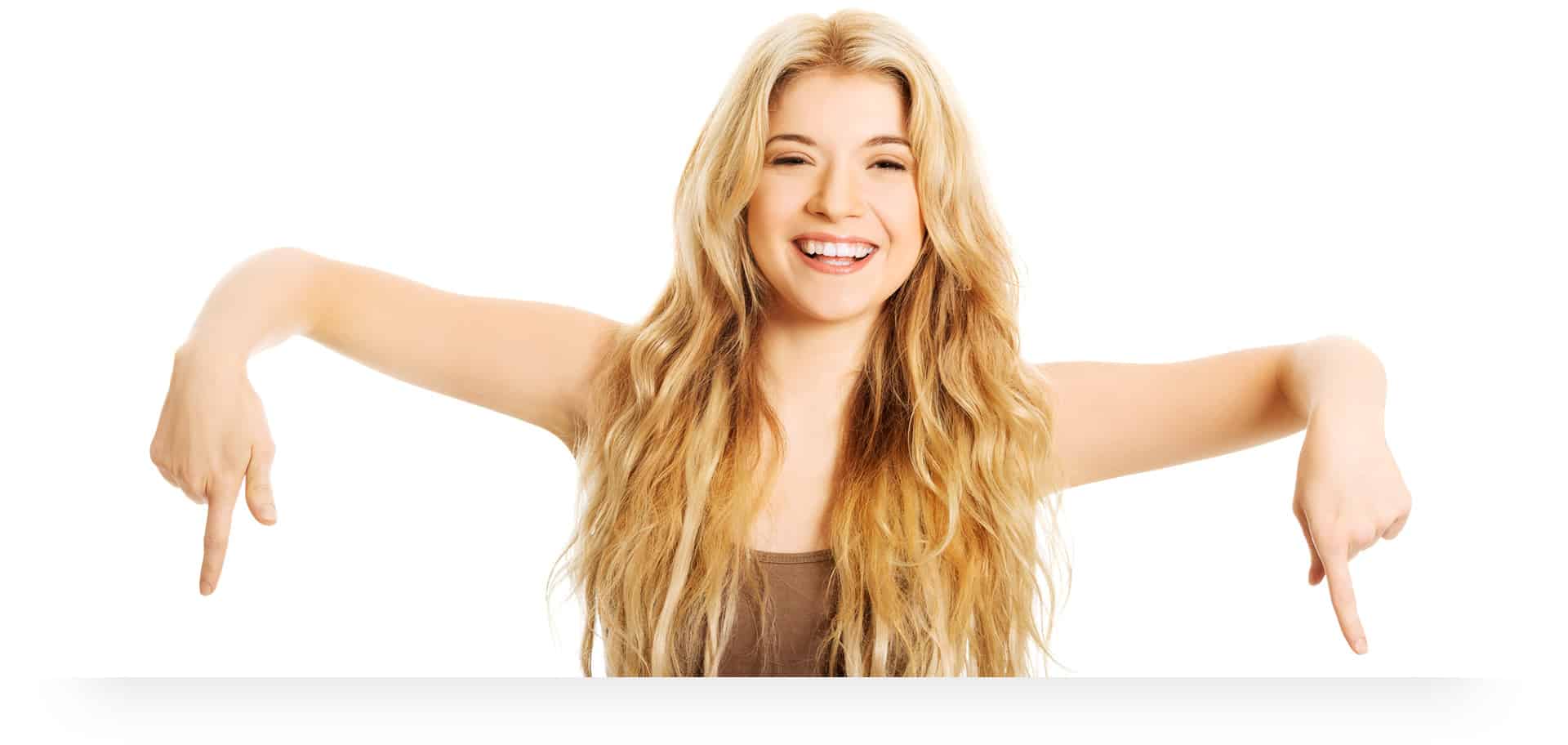 Why You Should Choose IQ USA's F-1 Private High School Program
The IQ Team Cares: They're trained to support both students and host families throughout the duration of the program.
Flexible Options: Choose your location, school and budget for a customized experience.
Easy Enrollment: The IQ Team takes care of everything, including acceptance paperwork and timely delivery of the I-20 document.
Safety First: Host families are carefully screened for student safety and comfort.
Choice of Dates: Choose from full-year or semester programs, with extensions available for up to five years of study. You can also make arrangements for a summer stay and choose to room at a boarding school.
IQ Coordinators: You're never on your own with an IQ Coordinator by your side to offer guidance throughout the school term.
24-hour Emergency Line: Help is just a phone call away for students and host families alike.
Monthly Progress Reports: There's built-in peace of mind for parents, who'll be able to make sure their children are getting the most out the exchange experience.
Student Handbook: You'll receive a comprehensive document with everything you need to know about your school, the program and the policies in place.
Arrival Orientation Program: Exciting programs in either New York or Los Angeles help students know what to expect and get acclimated to life in the U.S. before heading off to meet their host families.
What's Included in Your Program Fee?
When you enroll in IQ USA's F-1 Private High School Program, you get much more than just private school tuition. Program fees include: host family accommodation including meals, internschool tuition,(school fee), school registration and application fees, medical insurance, airport arrival and departure transportation, 3-day arrival orientation and local coordinator supervision.
AGE: 15- 18
ACADEMICS: A minimum of a C average in all courses taken over the past three years. Transcripts translated into English and a Teacher's Recommendation
ATTITUDE: The maturity to deal with the inevitable challenges of adapting to another culture and communicating in a foreign language.
ENGLISH LANGUAGE SKILLS: Demonstrate acceptable scores on the Standard Test for English Proficiency. Students should also be comfortable and competent in using English conversationally to follow course work and socialize.
INTELLECTUAL CURIOSITY: An open mind toward learning the ins and outs of another culture, such as its social customs, as well as concrete experiences such as food and fun.
ICES Student Arrival Orientations & Tours
---
---
The ICES Student Arrival Orientation is a 4 days/3 nights stop-over that offers a 'soft-landing' on U.S. ground before continuing to your final destination to meet your host family. The orientations will give you an introduction to your host community and what to expect of American culture, including differences you haven't seen in the movies or on TV. In the afternoons we relax and tour your arrival city to get a glimpse of some popular hot spots.
Here are some of the benefits of attending the Student Arrival Orientation
You will have time to get over the worse jet lag.
You will meet other exchange students from around the world.
2 fun city tours to get a 'taste' of the local highlights.
A short orientation to go over the most important topics and expectations.
Individual time with an ICES staff member for personal questions.
You will be better prepared for a good start on your exchange experience.
You will feel fresh and rested when you fly out to meet your host family for the first time.
For many students the arrival orientation is mandatory and already included in your exchange package, but for others this is an add-on that you should not miss to attend.
Come join the thousands of ICES exchange students who have started their experience in America by attending one of these great student arrival orientations!
LEARN MORE ABOUT THE STUDENT ARRIVAL ORIENTATIONS