ICES High School Study Abroad
Belgium
Program Schedule
Year:
Late Aug – Mid June
Price: $10,995 (price includes flights)
Semester:
Late Aug – Mid Dec
Early Jan – Mid June
Price: $10,495 (price includes flights)
Short-Term:
Various
Price: Contact ICES for price
---
LEARN MORE ABOUT STUDY ABROAD
---
SUBMIT INTEREST IN STUDY ABROAD
---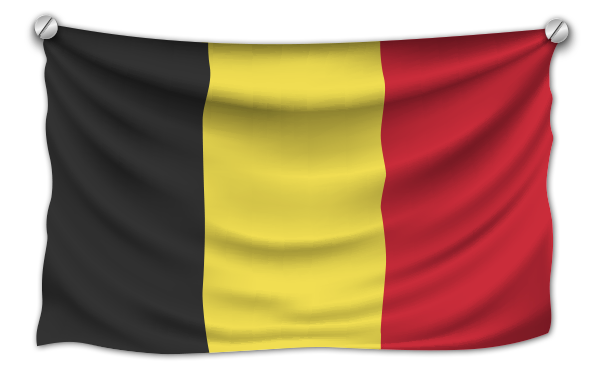 ---
High School Study Abroad Belgium
Belgium offers medieval old towns, Flemish Renaissance architecture and the presence of the European Union and NATO headquarters. Let's not forget their world-famous Belgian waffles and chocolate too!
Belgium Country Information
Belgium is a geographically small country bordering Germany, France, the Netherlands, Luxembourg and the North Sea. The cosmopolitan capital of the European community, Brussels, has created a tolerant and welcoming attitude towards foreigners. Belgians are known for being humble and welcoming, while maintaining a good sense of humor.
Culture
You will have the opportunity to enhance your language skills as Belgium is made up of two distinctive multilingual regions. The Dutch-speaking Flanders is located to the north and a French-speaking Wallonia to the south. The bilingual capital, Brussels, is home to ornate guildhalls at Grand-Place and an art nouveau-influenced European Quarter.
School
The Belgian educational system is one of the most thorough in the world. Expectations are high towards the students. Participants will follow classes in a local school from Monday to Friday. Those classes include French/Dutch, Mathematics, Biology, Geography, Physics, His- tory, Physical Education, Foreign Language (Dutch /French or English)… and optional classes include Economics or a third Foreign Language.
The school year runs from September to June. The day runs from around 8 am to 4 pm. Wednesday afternoons are free.
Placement Areas
Participants can choose to have a placement in the Dutch-speaking or the French-speaking region of Belgium! Once your choice is made, your placement can be anywhere within this region.
Special Offerings
Students may participate in the optional add-on three-day student orientation in Brussels for fall arrivals. Meet other students from around the world who have come to experience Belgium!
Visas
Students in short-term programs (90 days or less) may study in Belgium without a student visa. Students in programs longer than 3 months must apply for a student visa prior to departure at the nearest Belgian consulate. An in-person appointment is required in certain jurisdictions, in others, students may mail in their applications. Students will receive assistance in reporting to the local immigration authorities in Belgium to complete the temporary residence process.
Additional Study Abroad Program Information
---
Have you finished your initial research about the Study Abroad Program in Belgium?
Are you ready to take the next step?
Please go ahead and submit your program interest to the ICES office by using the 'submit' button below.
To learn more about the Study Abroad Program you may click on any of the links to the left.
---
SUBMIT YOUR INTEREST IN STUDY ABROAD