ICES High School Study Abroad
Great Britain
England – Scotland – Wales
---
Program Schedule
Year:
Late Aug – Mid June
Early Jan – Late Nov
Price: Contact ICES for availability and price
Semester:
Late Aug – Late Feb
Early Jan – Mid June
Price: $16,000 (flights and insurance included)
Trimester:
September – November
Janury – March
Price: Contact ICES for availability and price
Prices are subject to change
---
LEARN MORE ABOUT STUDY ABROAD
---
SUBMIT INTEREST IN STUDY ABROAD
---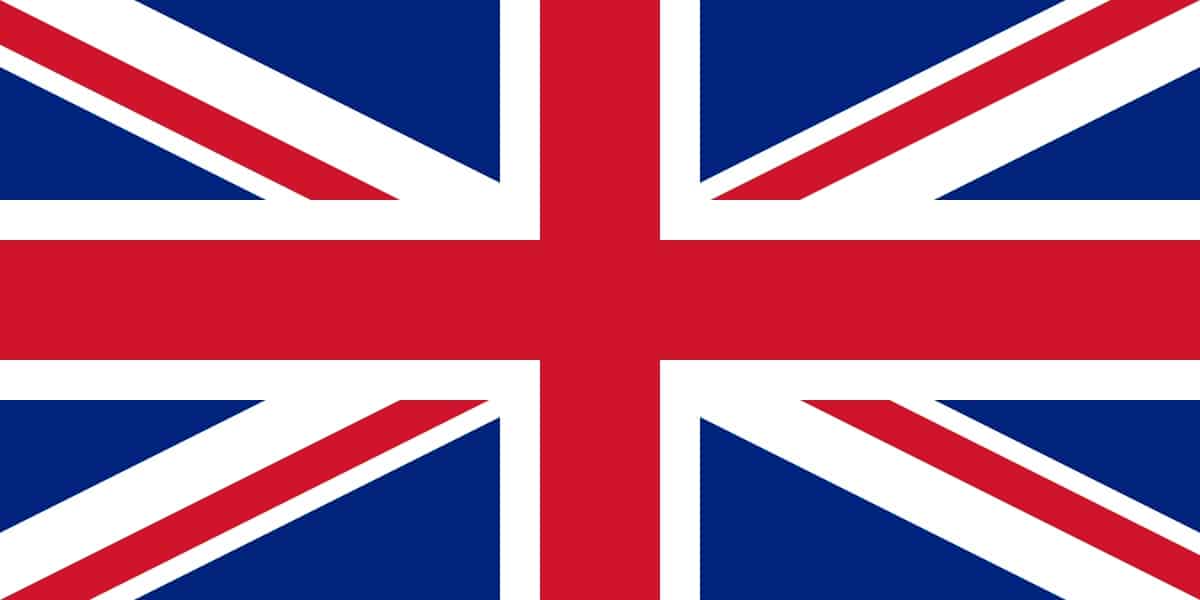 ---
PAGE UNDER CONSTRUCTION!
High School Study Abroad Great Britain
Why Study Abroad in Ireland? Ireland offers an exciting destination for students wishing to study in an English-speaking environment. Famous for its beautiful rolling hills and breathtaking coastal scenery, Ireland is equally known for the friendly and generous spirit of its people. Studying in Ireland also exposes the student to a unique culture, typical Irish sports, and the Irish language.
Country Information
Great Britain is an island in the North Atlantic Ocean off the north-west coast of continental Europe, consisting of England, Scotland and Wales.
Area: 209,331 km2 (80,823 sq mi)
Population: 66 million
Capital: London
Language: English, but local dialects and regional languages are frequently spoken, like Scots, Welsh, Scottish Gaelic and Cornish
Government type: Constitutional Monarchy
Currency: Pound sterling (GBP)
The Great Britain is a staggering mix of the old and the new; historic castles, Roman ruins, mysterious Celtic and Nordic and prehistoric sites can all be seen alongside dramatic modern buildings and architecture. Its landscapes feature stunning, windswept beaches, scenic lakes and mountains and charming villages. The beautiful towns of Oxford, Weymouth and Hastings will transport you to the British past with their historical buildings. Then there are modern cities like London, Brighton, and Portsmouth with their cool street art, buzzing nightlife, unlimited choices of entertainment, dining, and happening cultural scene. England is also blessed with typical English traditions, a rich treasure trove of museums, art and a delicious culinary scene – British food used to have a bad reputation but that has all changed.
School Life
The Great Britain is one of the world's most popular destinations to visit for study, with more than 500,000 international students coming each year. Schools, colleges and universities are among the very best in the world and qualifications are recognized by employers and academics worldwide. The Great Britain is an amazingly exciting place to come to. With a rich, multicultural society, a great historic mix of cultures, food, strong transport links, famous festivals and sporting events, there really is something for everyone.
Children in the Great Britain start school in Primary School which generally lasts for seven years until the age of 11, followed by Secondary School until the age of 16 which culminates with GCSE examinations. If students wish to continue their studies, they can then move on to Further Education for two years, typically taken between the ages of 16 to 18. Students have a number of options when it comes to the qualifications they can study through Further Education years. The most common is the A-Level program which is a linear, two-year qualification where students typically study 3 to 5 subjects. Other qualifications include the BTEC, which can be vocational in nature and offers hundreds of options for students wishing to focus on one subject. Students can study these qualifications on a single year basis. In the UK, compulsory education ends at age 16 and students wishing to move on to University or Higher Education use these qualifications to prepare. A-Level exams are both an exit exam from school and an entrance exam for university.
The school year in the Great Britain is divided into three terms. The year begins at the end of August and the first term ends just before Christmas. The second term starts in early January and goes on until Easter. The third term starts after the Easter vacation and goes on until the end of June. Students on the ICES High School Program in the UK can attend for a full academic year, 1 term starting either at the beginning of the academic year or in January, or a semester starting in early September and lasting a maximum of 6 months.
Autumn Term 1: August to December
Spring Term 2: January to Easter
Summer Term 3: Easter to June
Host Family Life
Each host family will do everything they can to make students feel at home and will always be there for them. Many of our exchange students come to see their host family as their second home and go back to visit many times after their exchange is over. Feeling at home in their host family is an essential part of the exchange experience and is very important for us. Since the host family is such a big part of a student's time abroad, we always do our utmost to find the right family for each student.
GIE host families are all unique. They may live in the city or in the country, have teenage children or toddlers, be single parents or part of large families. The one thing they always have in common is a great commitment to young people and an interest in different cultures.
The well-being, safety and welfare of young people who study with us is our first priority and it is vital to ensure that they have a great experience. We adopt clear policies for the welfare of all students and these standards apply to all staff and Host Families that we employ. Child safeguarding forms an integral part of staff training. All of our staff, including our Head Office senior management team, local staff, and host families undertake DBS criminal background checks before working for us. In addition to this, everybody is thoroughly interviewed, and Host Families have their accommodation carefully checked before hosting students. Our highly motivated senior management team has experience in the delivery of high school programs for young people from across the world, and our dedicated Safeguarding team makes sure all welfare policies are followed through.
Program Extras
Contact the Study Abroad team for information on program extras currently available for additional costs.
Program Requirements
Students should be between 14-17 years old.
Visas
Students on programs of no more than 90 days do not need a student's visa but will enter on a tourist visa. Students who will study for the academic year enter on the tourist 3-month visa. They then have the 3 months to attend a meeting with the local immigration officer at a local police station. The visa will be processed there at no additional charge if the student is under 18 years old.
About ICES
We are a nonprofit organization committed to international, educational student exchange. Our goal is to promote cultural awareness and international understanding by offering quality, educational and cultural programs for students, host families and schools. Our staff is dedicated to creating a positive exchange experience for all program participants.
Additional Study Abroad Program Information
---
Have you finished your initial research about the Study Abroad Program in Great Britain?
Are you ready to take the next step?
Please go ahead and submit your program interest to the ICES office by using the 'submit' button below.
To learn more about the Study Abroad Program you may click on any of the links to the left.
---
SUBMIT YOUR INTEREST IN STUDY ABROAD