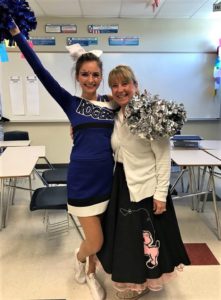 I wish I could stop the time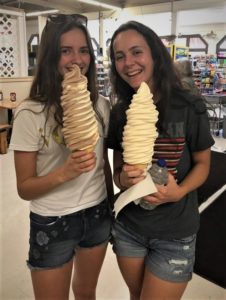 I can't believe that it is a half way over. I wish I could stop the time. It is terrifying and exciting at the same time that there are only 5 more months. I'm gonna enjoy all of it.
So far it has been the hardest, the most challenging and the best 5 months of my life…
…literally 5300 miles away from my comfort zone. I've learned so much… about other cultures, people, but mostly important about myself. It really was and still is a life changing experience.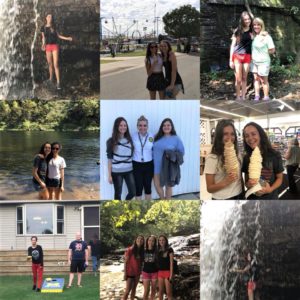 I want to thank to all people that I met over here and to those that helped me and made this stay an amazing experience. It is so much more that I expected… I became part of loving, caring, supporting, amazing and little bit crazy family.
I've found another home… ❤️ 🇺🇸
Zuzana 🇸🇰
exchange student from Slovakia
living with the Currie family in Lowell, Arkansas