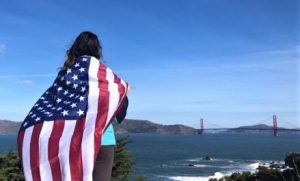 It was an amazing trip
San Francisco 2018 – ICES Trip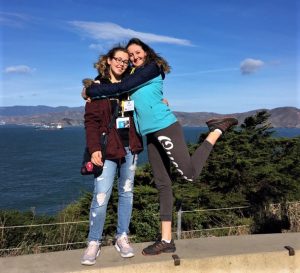 First of all, it was an amazing trip and everyone who didn't go did a big mistake because it was absolutely perfect.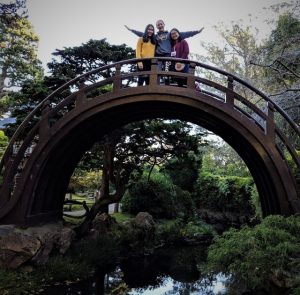 We visited all the popular places like Pier 39, Golden Gate Bridge, Six Flags United Kingdom, Union Square, Jelly Belly factory and more. I still can't believe how we could visit almost everything in 5 days. Anyway, it was super fun trip full of laugh & joy with great group of people.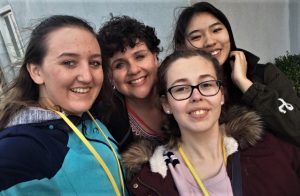 I liked especially our leaders, they did such a good job there and took care about all of us. The whole trip was organized pretty good, and I can't find anything what I would like to change or do in different way.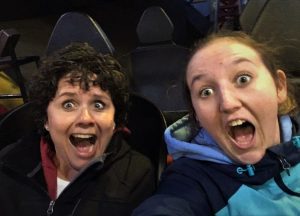 I liked everything but my favorite part of trip was visiting Union Square, Pier 39 & Six Flags United Kingdom. I have never been there before so I learned a lot and everything is pretty and interesting.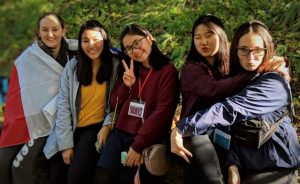 I just want to say thank you for all of us at the end and don't be sad it's over, smile because it happened because it's just a joy to remember all the memories and whole trip at all.
Magdalena 🇨🇿
exchange student from the Czech Republic