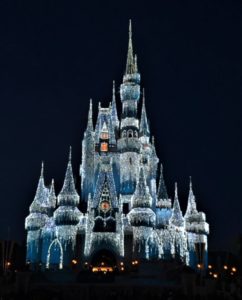 Paula's magical experience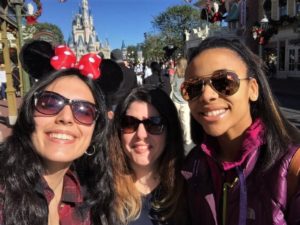 Exchange student Paula of Spain is living her exchange year with the Cucinotta family in Rehoboth Beach, Delaware. Paula and her host family spend the holiday in Disney World Orlando FL together over winter break. The host family had a wonderful time getting to see everything through Paula's magical experience since it was her first time visiting.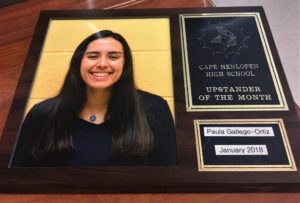 Coming back to school after the Florida vacation Paula got a big surprise. She was awarded the Cape Henlopen High School Student of the Month award for January. She had no idea she was receiving it.