Cherith and Todd opened up their hearts and home to Adelka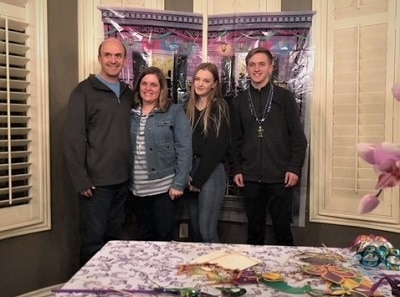 Let me introduce myself. I´m Martina, the mother of Adelka, a student from Slovakia. She was placed with a host family of Cherith and Todd Farmer in Oklahoma City for her academic exchange program.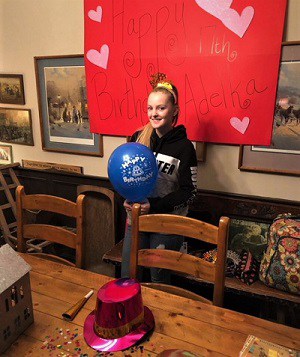 I would like to share with you the moments Adelka has experienced with the most amazing host family she could have asked for. Words can´t express how thankful I am that Cherith and Todd opened up their hearts and home to Adelka to make it her own, even though she was in a foreign land thousands of miles away from her own family and friends.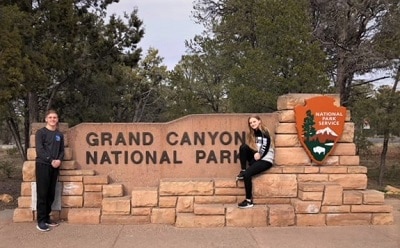 Cherith and Todd have become the best second parents ever. They have created a wonderful relation and Adelka soon became a part of their family. Sometimes she feels she didn´t even leave her home because the host family is so amazing and very similar to hers. Even Adelka´s new brother Joshua reminds her very much of her own brother Adam.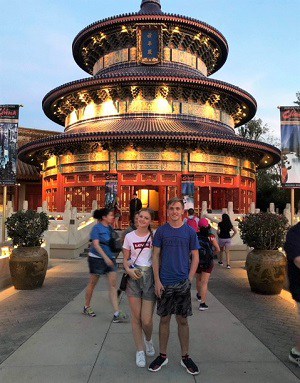 They took many trips together as for example: visit to Washighton and a wedding of Cherith and Todd's relatives in Oregon. They especially made Adelka feel at home at Christmas so that she felt a little less homesick during this tough and very emotional time.
Thank you,
Martina
natural parent to exchange student Adelka from Slovakia,
living with the Farmer family in Edmond, Oklahoma