Letter from natural parents in Germany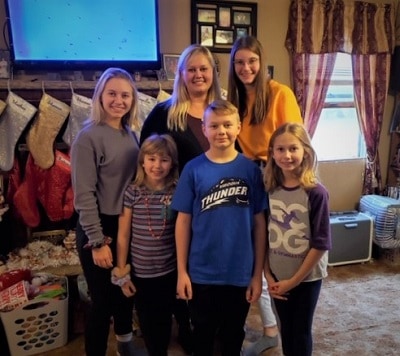 Dear Burbach Family,
Rena is back home for more than a week. We are so happy that she had such a beautiful, exciting, interesting and intensive time in Gays Mills.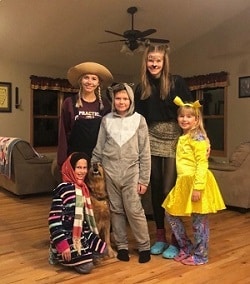 She talks so much about the school, her classmates, the teachers, about the school days (which she always enjoyed very much, since the school system in the US is different from the school system in Germany), about the basketball games etc. But above all, she highlights how nice it was to be part of your large family. She enjoyed it really being able to share her time with you and Madison, Carter, Ava and Sophia.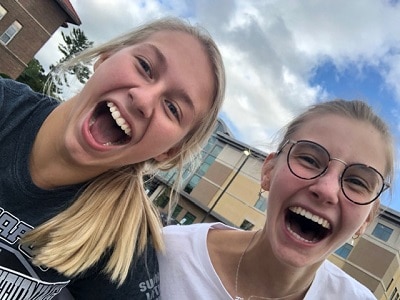 On some days she tells us what she would do in Wisconsin if she would still be there e.g. to go shopping or spend time with friends or watch Carter playing hockey. She loves all those experiences.
Thank you so much that Rena had the opportunity to be part of your family. It meant a lot to her and to us.
We hope that the contact remains. You are always welcome to our home in Germany and we hope we can retaliate your hospitality in Wisconsin when you may visit Germany in the future.
We look forward to getting to know each of you.
Best regards.
Anja and Andreas Thiele
parents to Rena from Germany
Rena was living with the Burbach family in Gays Mills, Wisconsin