American High School Experience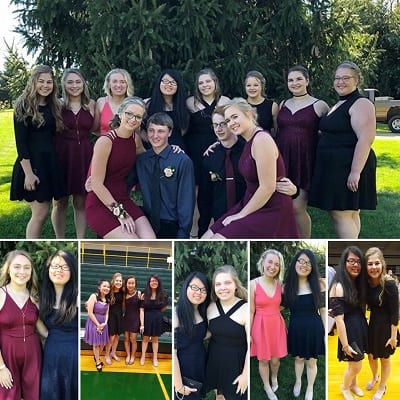 A lot of people wonder what is it like to live in the US but few have the opportunity to actually experience it. In my case, it did never cross my mind I'd ever come to the US, but the experience I've had, after this year, makes me want to come back.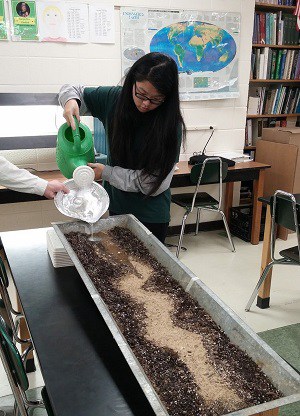 There are many challenges at the beginning like the language, even if our English is excellent there are some words which we might not say correctly or we might not know the meaning of it. This might be a problem, but at the end, we improve a lot in terms of pronunciation and vocabulary. Also, the fact of not knowing any person sounds scary, but there is always gonna be people who talk to you and invite you to join them. These are some difficulties, but once you get used to it everything will be fine and mostly fun.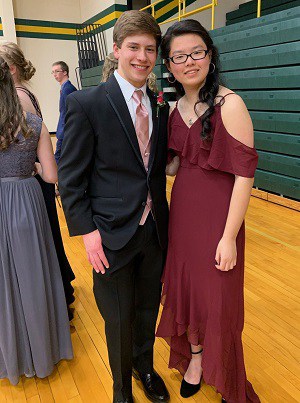 From my point of view, there are a lot of fun moments. I enjoyed the most participating in the musical and soccer. Participating in school activities help you to know more people and have more friends. Besides it's always interesting to try new things, these activities were really fun, even though it was a new activity to me (in the case of musical). Working with new people and making new friends was really fun, and if you already have friends they will help you, so there shouldn't be any worries.
I have an advice for you, don't be scared to try new things. I know it's easy to say and hard to do, but people are going to help you if they see you try, your friends are going to try and make you feel comfortable and even if it's new people you'll get to know them. This experience is just to learn other things different from what we do home, so just try and the most important part is to have fun and enjoy what you are doing.
Wenjing
academic program student from Spain
living with the Klas family in New Vienna, Iowa
Learn more about becoming an ICES Academic Program Student and Study in the USA