Getting to know the American culture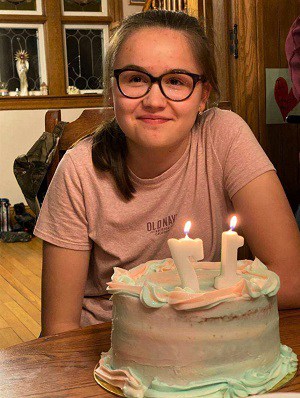 This is my third month in America and I can't believe how fast it's going. I am having wonderful time and I already have a lot of experiences.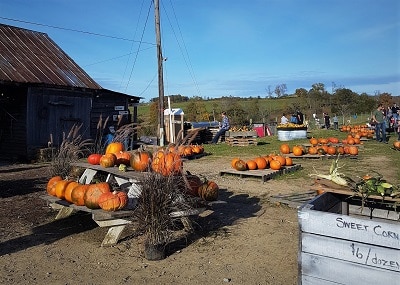 When I came to USA during the pandemic, I was expected that I would definitely have a different experience than students from previous years.
I only go to school twice a week and all winter sports are canceled until January.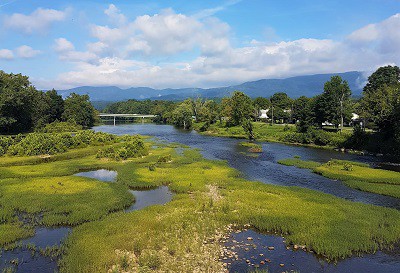 Although I am limited in some things, I am enjoying my stay here as much as I can. I am improving my English, getting to know the American culture and the beauty of WV.
Kristyna
exchange student from Czech Republic
living with the Bennett family in Alderson, West Virginia
Learn more how to become an ICES Exchange Student and Study in the USA