It All Started With My Exchange in the USA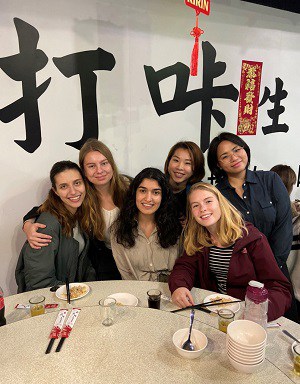 Don't say it won't work until you have tried it! Here I am, living in Taipei, two and a half years after I finished my high school exchange in Oregon. Since then I have lived in the UK, Denmark and Taiwan. Exchange was the first step of my adventurous, fun and very global journey. I can't thank ICESlovakia, ICES, my amazing host family and parents enough for giving me the opportunity to spend a great year in the USA that changed me a lot and helped me to become the person I am today. I often think about the time I spent in the USA and I hope that every current and future exchange student will have an awesome experience as I did.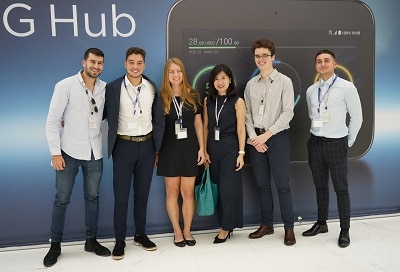 I am sure you have heard it many times already; exchange improves your English, allows you to explore a new country and experience a new culture. You meet many international students, share your cultures and traditions and enjoy a lot of fun moments. However, exchange also develops you as a person. It makes you think differently; it changes your mindset and the way you think about the world. Trust me, after you leave, you will be asking yourself: So, what is my next destination? Exchange opens up new opportunities and boosts your courage to do things that you have never thought of before. It's not an easy decision to pack and leave your home, family and friends for such a long time. But believe it or not, it is one of the best decisions you can make.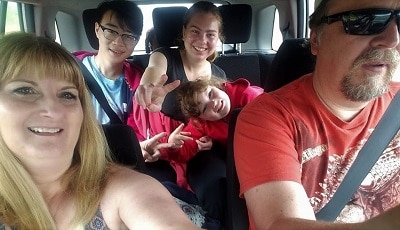 I spent my exchange year living with a wonderful host family in a small town in Harrisburg, Oregon. My host family taught me a lot and looking back at it now, they helped me grow and become more mature. During my exchange I realized how important communication is. Communication contributed to my understanding of cultural differences and was a key in building a close relationship with my host family. I am very grateful that they let me become a part of their family.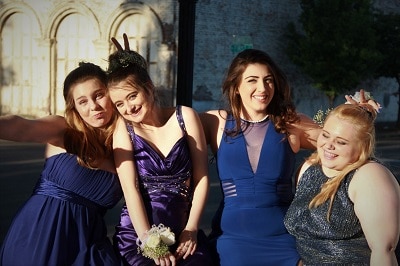 I also made amazing friends and I still keep in touch with some of them. I have so many unforgettable memories from my exchange that I will never forget about. I remember helping my host mom making pizza on Friday nights, going on a family trip to Cannon Beach, snow tubing, experiencing the first trick-or-treat of my life on Halloween, getting ready with my friends for about 8 hours before prom or camping in Washington.
After I left Harrisburg, I had the desire to continue my adventures and decided to study at Loughborough University in the UK. Before my exchange, I hadn't even considered studying abroad. My English wasn't fluent and I didn't have enough confidence to move to a university abroad. My perspective has changed entirely after I returned from USA, I was now determined that studying abroad is the right choice for me.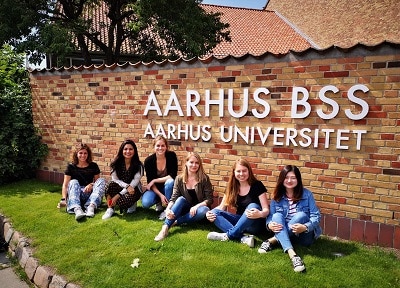 This opened up new opportunities such as an exchange semester in Denmark, one month program in South Africa or a 6 month internship in Taiwan.
My USA high school graduation cap said this: 'I came from Europe and left part of my heart in the USA'. Even after two and a half years, I think this is still true. Not only I spent a part of my life there, but it made a huge impact on me and my future. USA was the place where it all started. Without doing an exchange in the USA I wouldn't have had all the experiences that I have had. Remember: live in the moment, be brave, take up all the opportunities and enjoy your exchange as much as you can!
Simona
exchange student from Slovakia, school year 2016/17
living with the Walter family in Harrisburg, Oregon
Learn more how to become an ICES Exchange Student and Study in the USA