My first days in America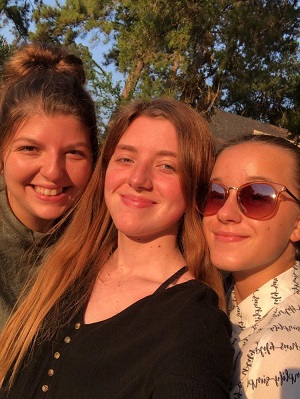 My first days in America were full of fun.
I spent a lot of time with my host family as we traveled together and they showed me some places in Tomball, Texas where I am staying for my exchange year.
The heat in Texas was horrible for me at the beginning but after few days I got used to it.
I've been waiting for my school to start in September and I can already say that I'm a member of Klein Oak high school or home of the PANTHERS!!!
I'm very excited about next days at school and experiences I will be able to experience in Texas.
Henika
exchange student from Slovakia
living with the Bonds family in Tomball, Texas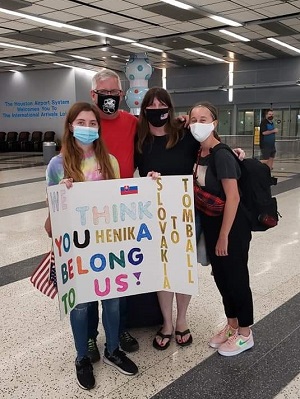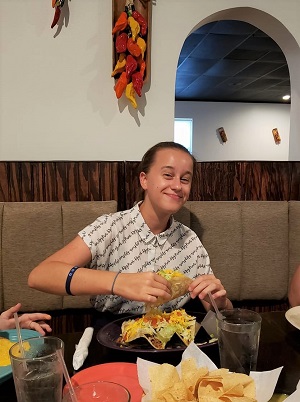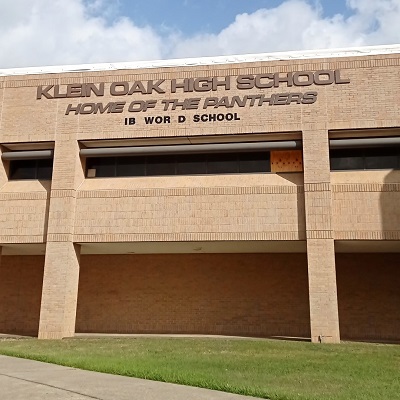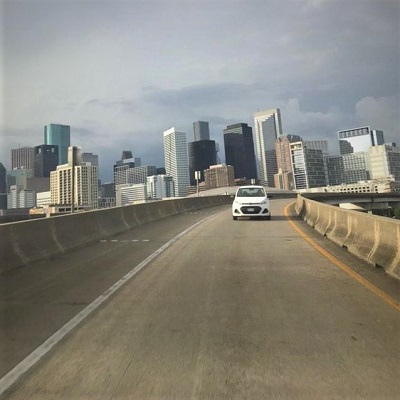 Learn more how to become an ICES Exchange Student and Study in the USA