I am having the best year of my life here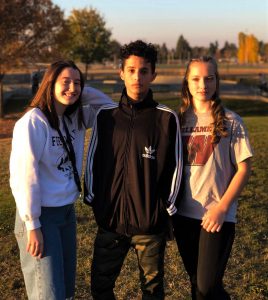 Well, I think I haven't stop since I got here. All of my days are always full of things with my family, my friends and things at school.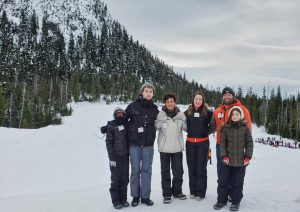 My family is crazy. I love them. They are always doing jokes and laughing with me. They always take me to places I never been before. And we usually go to fun places to do adventures, like we went to the beach when was raining and cold, we went to snow, in parks and a lot of other places.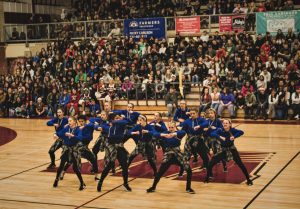 In my school I have an Italian friend who is always with me and another girl from here. We have a lot of fun (maybe because we are crazy together). I'm doing dance. It's so nice, besides we have practice every Friday at 5am … but it's okay.
And I spend too much time taking pictures for the yearbook class, but it also helps to have pictures of all of this. Well, I am having the best year of my life here…
Renan
exchange student from Brazil
living with the Larson family in Eugene, Oregon