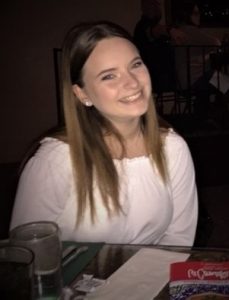 I am very happy that I decided to spend this year abroad
Hey to everyone,
My name is Michelle and I live in Springfield, Ohio with Phyllis and Raymond. I feel very comfortable with my host family. They support me in all my activities.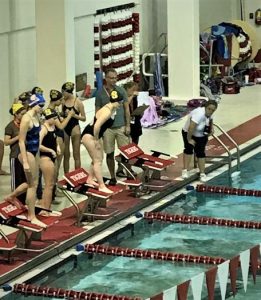 I attend Shawnee high school in Springfield. It is a big school with more than 1000 students. I made many friends. Since October I am in a swimming team. It's a lot of fun, especially the meets. I am also part of the Ladies Choirs for the high school too.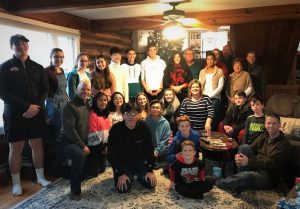 I was all the time looking forward to my first American Christmas. We started decorating in October. Our decoration at the house and in the front yard was overwhelming. It was so beautiful. On the 24th of December, all relatives came to our house for brunch and gifts. We had a lot of fun and took many pictures. On the 25th we went to the relatives and ate there.
I am also very supported by my local coordinator Kim Shreve. She takes care of us and organizes many trips. You can come to her anytime. My first trip with her was to Niagara Falls. The Niagara Falls were beautiful and very impressive. On this trip we also visited the Hard Rock Café. It was a beautiful first trip for me.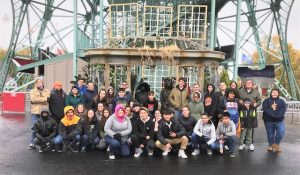 For Halloween we were in the amusement park Kings Island. We rode all roller coasters and went to all the haunted houses. It was so much fun. I'm also looking forward to our ski trip in January and the trip to Chicago.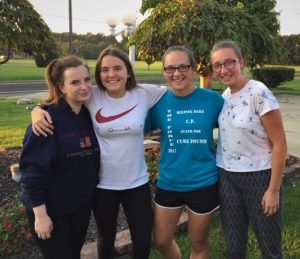 I am very happy that I decided to spend this year abroad and that I am fortunate to have such a nice host family and local coordinator. I am looking forward to the second half of my foreign year.
I wish you all a nice time!
Michelle 🇩🇪
exchange student from Germany
living with the Monroe family in Springfield, Ohio