I have the best host family in the world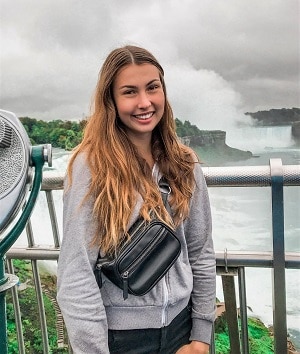 Hi,
My name is Tereza and I am an exchange student from Slovakia.
It has already been almost three months since I came to the USA. I have the best host family in the world. We live on a huge farm with horses and a bunch of the other animals. I could not wish for a better home.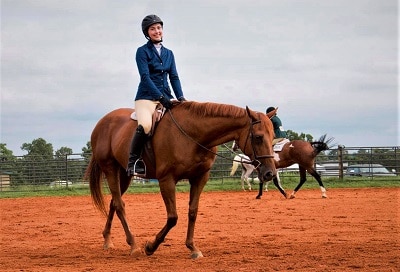 I had wanted to be able to ride horses here because I am riding all my life. I have already been at a horse show where I won three first places and grand champion. I am looking forward to the next shows.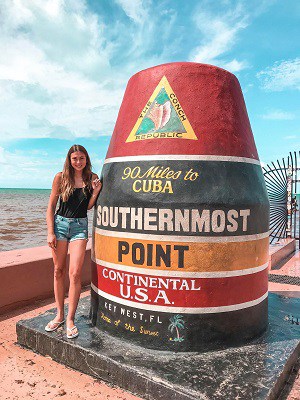 I would like to write a few lines about two favorite trips I have done so far. The day after my arrival, we flew to Florida for two weeks. We drove from Fort Lauderdale to Miami and then to Key West. I did parasailing for the first time. On the way back to Miami we stopped in the Everglades. We drove an air-boat and saw wild alligators. This vacation was so much fun and absolutely awesome. I have unforgettable memories. I got closer with my family and fell in love with them.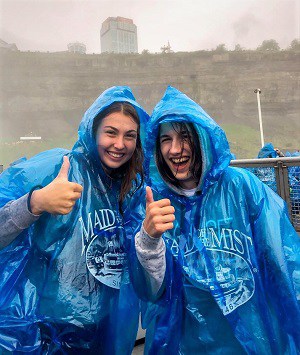 Last weekend, I went on an ICES trip to Niagara Falls. My host sister went too. I met students from many countries (also from Slovakia) and made very good friendships. The Niagara Falls are wonderful and because we did a boat ride – Maid of the Mist, we were very close and saw them also from Canadian side.
I cannot wait what the rest of my stay in the USA brings me!
Tereza
exchange student from Slovakia
living with the Elliot family in Goode, Virginia
Learn more about becoming an ICES Exchange Student and Study in the USA