I love my American family
I'm Angelo and I just want to let you know that my exchange program is going very well.
Talking about my host family I want to say that it's perfect, we have fun EVERY SINGLE DAY, and if sometimes I have a bad day at school I'm pretty sure that my mood will be so much better when I'll come home.  From the first day I was here they let me feel as family member, in fact every night before going to bed they give me hugs and thank of all of this things I feel at home.  Obviously I miss my family and friends in Italy, but it's normal.
Also I want to talk about my soccer season that at the moment it was the most beautiful experience, because we did only one draw and one defeat and then we won all the match; I scored 6 goals and 3 assists.  I also got a 10 minutes interview for the Findlay soccer radio station because I am an exchange student.  They asked me the differences between the American soccer and the Italian soccer and other kind of question about soccer and this sport experience.  I made a lot of friends during my soccer season (that is over) but also I'm making friends in ALL my class.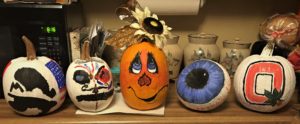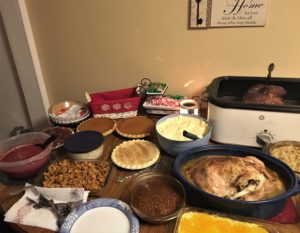 Some other unusual things are the fall experience like Halloween and Thanksgiving that we don't celebrate in Italy, indeed it was the first time I did trick or treat (I still have candy) and paint the pumpkins.  I ate the typical Thanksgiving food which is REALLY good.  It was really funny and now I'm really excited for my birthday and Christmas.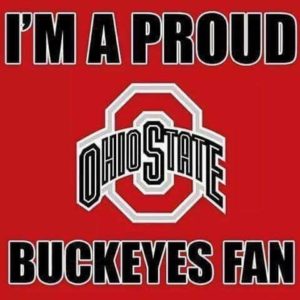 I have also come to love the Ohio State football.  Love the Buckeyes!  I wish I could have attended a game.
I love my American family, they are crazy, fun n treat me as their son.  I'm so thankful for them.
Angelo 🇮🇹
exchange student  from Italy
living with the Hall family in Findlay, Ohio