My name is Eliska, but I like people to call me Eli.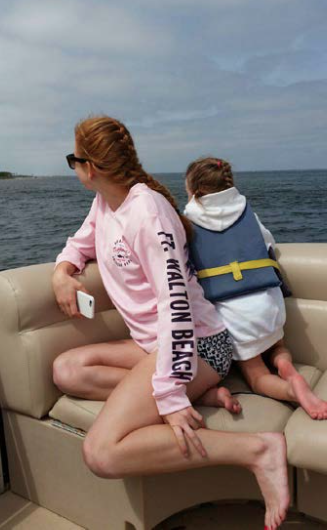 I am from the Czech Republic, a tiny country in the heart of Europe. I came to the United States, to Texas in August. The first big problem I had was the hot weather in Houston. Back in the Czech Republic, the weather is much cooler, so it took me a while to get used to it.
When the school year started, I was desperate. I thought my English was pretty good but it was much harder to understand terms and other specific vocabulary. However, I was very lucky. All my teachers understood my troubles and tried their best to help me get better.
Teachers were not the only ones that helped me.
My biggest "thank you" belongs to my host family. My host mom was helping me with my school work, my host dad always made me smile with his unique jokes, and my host sisters took me as their own big sister. I felt, I feel, and I will always feel like a part of the family and I can't explain how grateful I am for it.
As the year went by, school got better, my relationship with my host family got deeper, and I made some really good friends, mostly in track team I joined. We also made a lot of fun stuff with my host family. For Thanksgiving, we visited Praha – "the Czech capital of Texas" – and I really enjoyed reading text in Czech and other stuff.
We did many activities within Texas also.
But the most awesome trip we made was during spring break. We went to Destin, Florida and had a great relaxing time there. I also had my birthday party on the ice rink during spring break. I really enjoyed with all my friends and my family.
"I will miss my wonderful host family"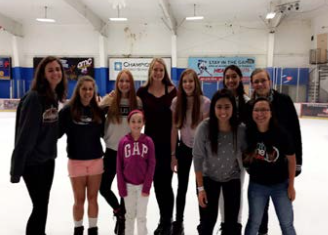 Right now, I have about 3 months till I'll have to go back home. At the beginning of my experience here, I would never think that I would say this, but I don't want to go home. Even through the rough start, I am glad I came here.
I will miss all my friends, maybe I will miss my teachers too. But more than everything, I will miss my wonderful host family.
Eliska
ICES exchange student from Czech Republic living with the Finley family in Missouri City, Texas