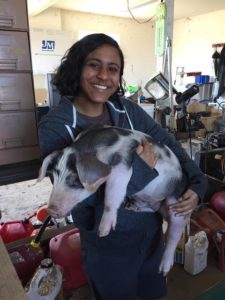 I'm literally living a dream
Hi, my name is Samara and I'm a 17 years old girl from Brazil.
My experience in America has been amazing! I'm literally living a dream.
Everyone knows that is hard get used to a new culture in another country especially when you're "alone", but I can tell for sure that all the struggles is worth.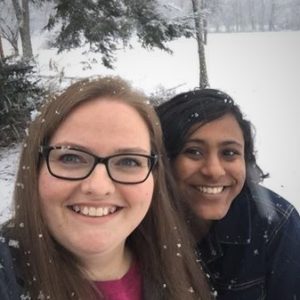 My host family is composed by my host mom and her dog (he is also my host brother).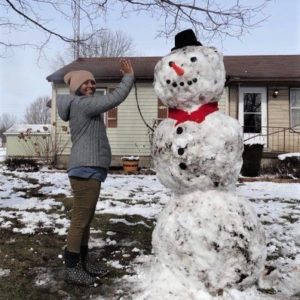 I have been here for almost 2 months now and my host mom already made me do and know a plenty of new stuffs like to visit farms, sale barns, eat at new restaurants and try recipes together. The best thing about trying new recipes is that I'm able to teach her a little bit about Brazilian cuisine, as well as she's able to teach me more about American cuisine, we really enjoy those times together.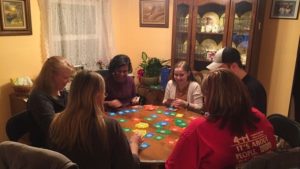 I had the pleasure to visit her family a couple times and they received me very well! They are funny and lovely. I think that I have no choice, but leave part of my heart with them here in U.S.
Well, I still have a couple more months till my graduation … I can't wait for what's waiting for me here.
Samara 🇧🇷
exchange student from Brazil
living with her host mom in Akron, Indiana