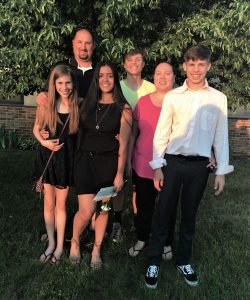 It gave me a second home
In January of 2018, I left all my friends and family in Brazil to live in America for a year. It was going to be a big change but I couldn't wait to try it because I've always dreamed how was life here. I knew it would be different and I would have to handle things on my own.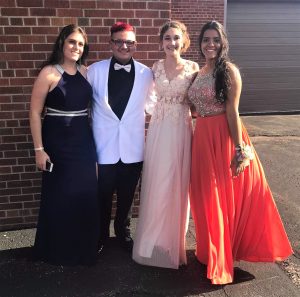 I am currently living in Flint, Michigan attending Genesee High School as a senior even though it's my junior year back home. I live with a very busy family and I think that's why we got along so well, they've done everything they could for me while I am here and I am very grateful. I played basketball, softball and volleyball throughout my exchange year and honestly it's a good way to make even more friends.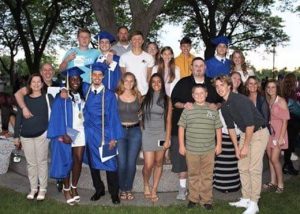 Becoming an exchange student is from far one of the best decisions I've ever made. This year brought me so many memories and people that I will never forget and more than that, it gave me a second home. I am leaving soon but it won't be a goodbye, it will be a see you soon. I am thankful for y'all!
Mariana 🇧🇷
exchange student from Brazil
living with the Cooper family in Flint, Michigan