It was my first time outside my home country…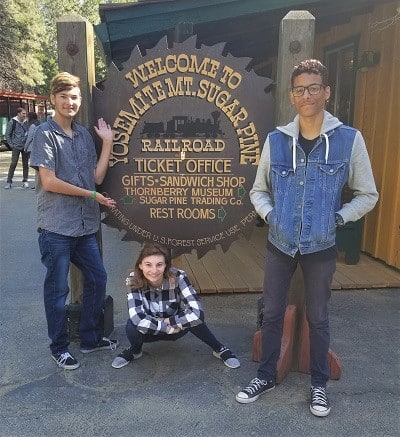 … outside Brazil.
I remember how scared I was during the flight to San Francisco. What is going to happen? Is my family going to be nice? What about the place: is it cold? So many questions but they only could be answered during the semester.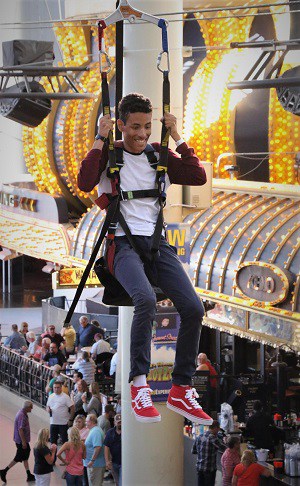 I woke up during the flight really scared. I had a weird nightmare and I was not at my home nor with my family. I asked myself if it was really a good idea flying to a totally different country alone. But the time I arrived at the airport and I met those who would be my second family, I realized that there wasn't a better idea.
I am in America for only 5 months, but I know that these days are going to be unforgettable and the places and people I met here as well.
Mateus
exchange student from Brazil
living with the Prater family in Madera, California
Learn more about becoming an ICES Exchange Student and Study in the USA