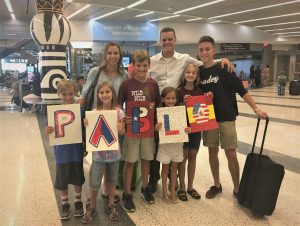 It's an unforgettable experience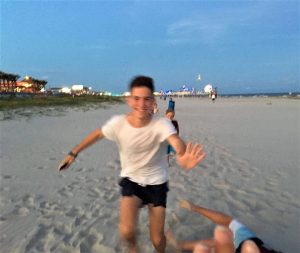 One of the first days of my experience in the United States my family took me to the beach. It was a very fun day. We played with the sand and race each other. Also, I started to grit on very well with all my host siblings.
This year is being exciting. And why should everyone do this? There's a few reasons.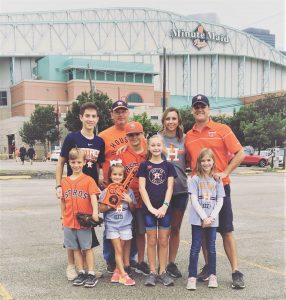 I've met amazing people who seem to know them since we were little. I've tried more drinks in two months here than in 15 years in Spain. I spent Friday nights watching high school football matches that I wish were endless. I went to the homecoming dance and I danced country music as good as I could. And I've tried meals that I didn't even know existed.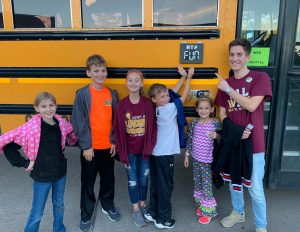 Getting up at five in the morning seems very hard, but it's not so much, because you know you're going to high school and you're going to have a great time. That you'll see those people you laugh with and talk about nonsense. Some classes have couches, that makes it easier the days you're tired. There are also a lot of electives such as photography, Kitchen, Sports… and we do many experiments and a lot of fun things.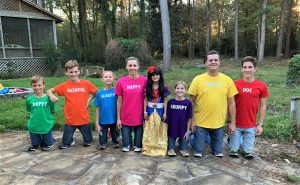 I also enjoy a lot going around the neighborhood watching deer three feet away from you and squirrels running through the forest.
It's an unforgettable experience in which you see a lot of new things and see how people live here. All the differences that at first seemed rare are now part of your day to day here.
That is not the same as Spain, but it is not very difficult to get used to this kind of life.
Pablo 🇪🇸
exchange student from Spain
living with the Nordlander family in Magnolia, Texas