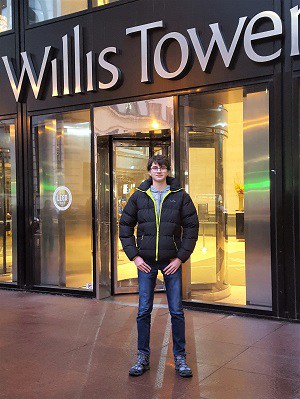 I will remember these ten months spent in America for the rest of my life. It is an amazing experience to have, going to a foreign country without anyone that you already know. You are all alone in a sense, but it is exactly because of this that you can have an amazing experience.
Getting to know your family, making friends, getting better at the language and getting to know the area. You get to do all these things basically from scratch. I value this very highly because it gives you perspective and some confidence in yourself. You really get to see that while people around the world have different cultures and speak different languages, in the end we are all just people and we really aren't as different as we might think.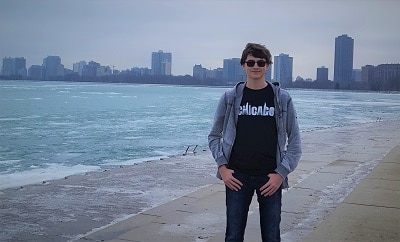 It also gave me confidence because I have never been in a foreign country without anyone I already knew, so it was great in the sense of learning some life skills, since you will most definitely need confidence, know how to take care of yourself and how to get to know people in life.
It was also the great array of unexpected things and the ones I tried for the first time that made the experience better and more fun. I got to experience homecoming and prom, participated in sports like basketball, golf and even baseball for the first time ever. Also tried my hand at things like the Academic Challenge and even won a bronze medal in chemistry.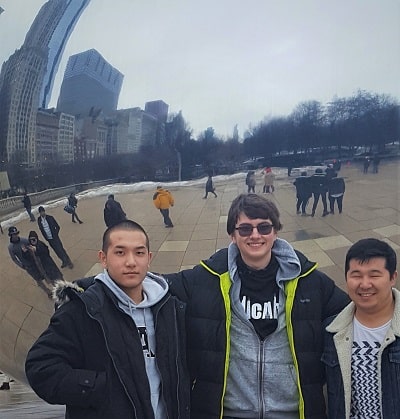 And lastly, I very much enjoyed visiting places in America like Chicago, Minneapolis and the Mall of America, which I'm not sure I would have ever seen without me being here. I'm going to miss the family and friends I made here and remember all the great times we shared.
Jakub
exchange student from Slovakia
living with the Schultz family in Scales Mound, Illinois
Learn more about becoming an ICES Exchange Student and Study in the USA