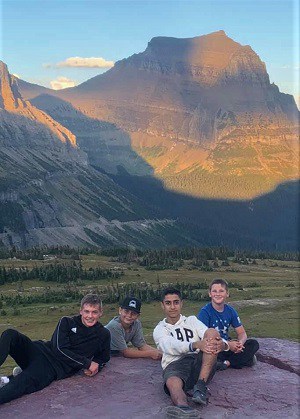 I've thinking about an exchange for a year. Actually my father said to me be an exchange student, because he wants me to grow up as a person, to be more mature and get a better view of how life really works. And now I see… that was the best choice. I did all the documents and stuffs by myself. My parents found ICES.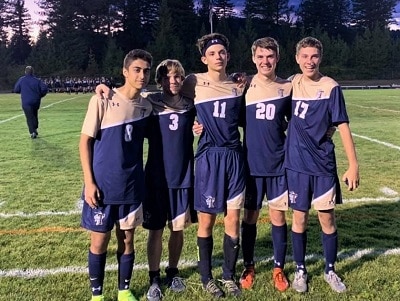 The soccer team and school are my favorite experiences. I like the classes and the people. I can choose what I want to do in the school, so I just have classes that I like. And I already have some friends. My first soccer match was amazing, I scored 2 goals and I also did newspaper because of that match.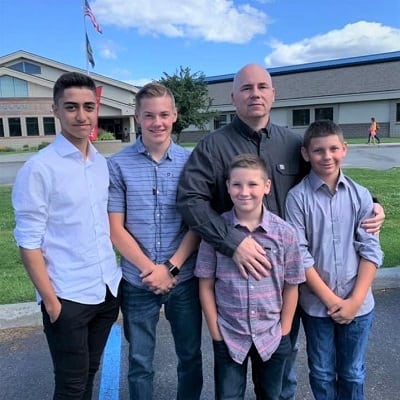 The Meehans are like a family for me, I feel like I'm living here for a while, I really feel like I am a Meehan. I don't know what they did, but it worked.
João
exchange student from Brazil
living with the Meehan family in Spirit Lake, Idaho
Learn more about becoming an ICES Exchange Student and Study in the USA