My goal was to have the best experience possible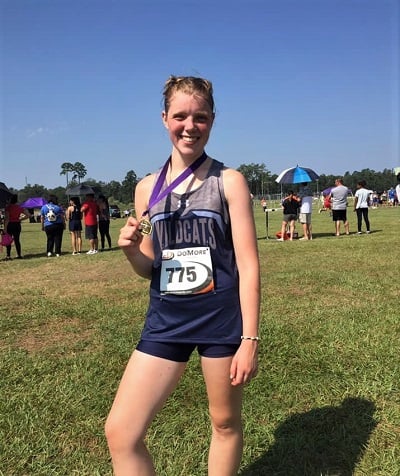 This week people asked me about my goals for 2020. I have never been a person that sets herself goals at the end of a year. I set myself goals whenever I feel like setting one.
Last year when I came to the US my goal was to have the best experience possible. I wanted to experience a new culture, I wanted to meet new people and see new places. I had ideas in my mind how my exchange year might be like. But none of my ideas or wishes came true how I thought they will. You might think that's bad. But no, it turned out to be way better than I thought. I didn't just experience a new culture since the U.S. has a lot of different cultures I didn't just experience the American culture, but the Mexican for example as well.
People showed me their way of living. I saw the most beautiful places. I didn't just meet new people, I have made the best friends you could wish for.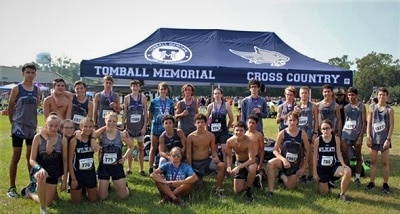 I joined the Cross Country Team. A sport that I always liked: running, but now it's not just something I like, it's a sport I never want to stop doing. When I started Cross Country I ran a mile in 7.05 minutes and 3 miles in 25 minutes. Throughout the season I ran a 5.51 minute mile and a 22.2 minute 3 miler. I won medals, but most important I was able to experience the best team spirit I could imagine.
This season was an awesome experience with the best people! And I am not lying there were a lot of ups and downs. I had knee problems, fart legs some days I had no motivation at all, but at the end there were more ups than downs. You might wonder why I am focusing on Cross Country in my text and why all those photos are my Cross Country photos. The answer is that my Cross Country Time is over now, as well as 2020. let's go back to my goals: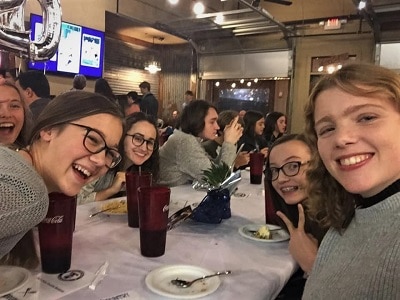 I set a myself a lot of goals throughout the season and even though I didn't reach all of them, I am still more than proud of how the season went. For me it's not about setting goals and trying to reach them no matter what. For me setting a goal is to try my best to make my wish become reality. And that's what I will try to do 2020.
Thanks to all those people who have made this season and this whole exchange year so amazing!!
Annica
exchange student from Germany
living with the Bleymehl family in Tomball, Texas
Learn more about becoming an ICES Exchange Student and Study in the USA