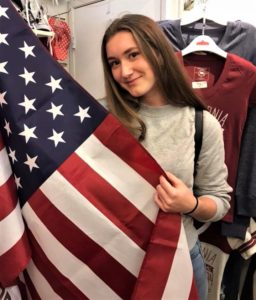 "now I get to call Alabama my home"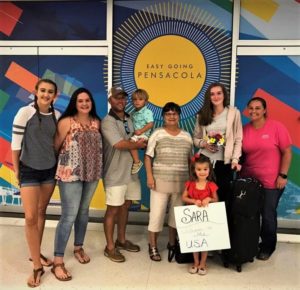 My exchange year was an amazing journey…
… and I want to say a huge THANKS to Aimee Vasko Lochrico and the whole family for having me as their own child this whole year and helping me whenever I needed it. I'm so glad I get to call you my second family, I miss every single moment with you, joking with Aimee and Michael, spending time and talking to Sicily, and of course playing with Roman! Having younger siblings was always my dream and I finally got to experience what it takes and how it feels to be the oldest child!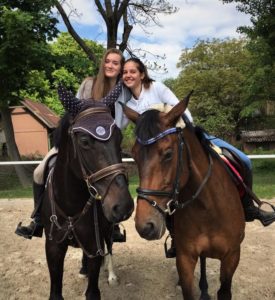 Going on exchange is really hard…
… leaving a country you've known for 16 years and go to a place where you don't know anyone, everything is completely different and the culture shock is huge, but you have to fight through some bad days to earn the best days your life!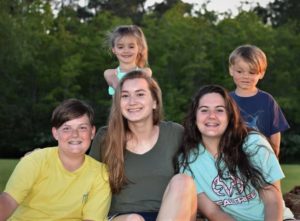 I'm happy I got the best host family…
… and now I get to call Alabama my home where I have a big family which I'll always want to go visit from now on ❤️ I will miss it so much, it was the best year of my life and I've made memories I will never forget ❤️🇺🇸
Sara 🇸🇰
exchange student from Slovakia
living with the Lochrico family in Elberta, Alabama