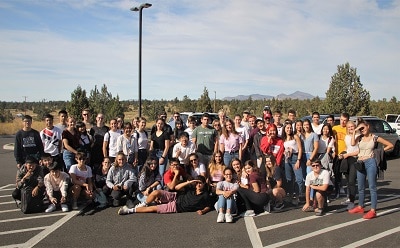 Student Orientation in Oregon
Our student orientation was held in Central Oregon area on September 14-15th.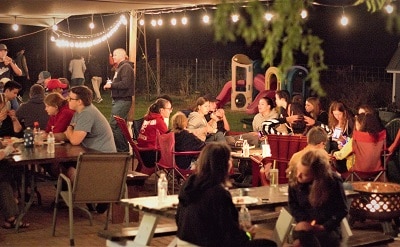 The first day we had a Smokejumpers Tour, the student orientation and a wonderful BBQ at a host family home where we ate pulled pork sandwiches, roasted chicken and all the fixings. To end the day, we roasted marshmallows, made S'Mores and played games. The boys got to camp out there and the girls at a church in town.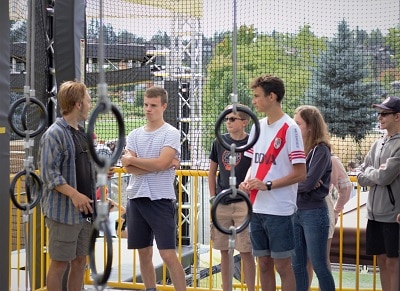 On Sunday, our activities included an outside obstacle course called the WreckTangle and a Scenic Chair-life ride on Mt. Bachelor.
Peggie Walter
ICES Regional Director