They are teaching me a lot about American culture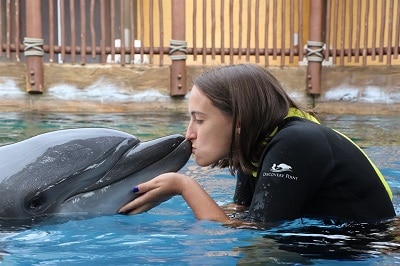 Hi everyone,
I'm Cecilia, I'm from Italy and right now I'm living my exchange year in a little city near Houston, in Texas. I received my host family about 7 months before my departure from host country and in those (really long) months I couldn't wait to meet them because even though we only texted each other, I already felt a bit part of their family.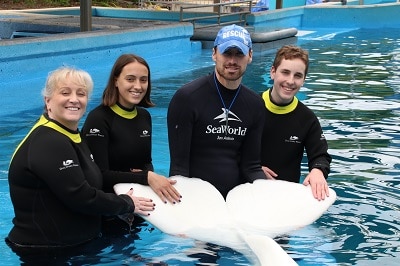 When on August, 8 I arrived at the airport and I saw them with a giant poster and two balloons I felt like the luckiest girl in the world, and now that 3 months have passed since that day I can truly say that.
I love spending time with my family playing board games all together, playing Mario Kart with my little host brother, making cakes with my big host brother or just watching TV and laughing together.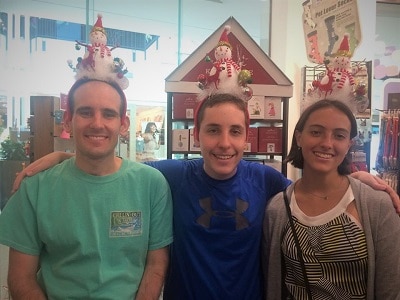 I also like how they are teaching me a lot about American culture by going to football games or watching baseball games in TV, experiencing American traditions like Halloween or just eating typical American dishes but also how I'm teaching them something about my culture by cooking for them some of my favorite foods.
I can't wait to see what other crazy thing I will experience with them especially Christmas full of lights, songs, hot chocolate and Christmas movies.
Cecilia
exchange student from Italyy
living with the Faragher family in Montgomery, Texas
Learn more about becoming an ICES Exchange Student and Study in the USA