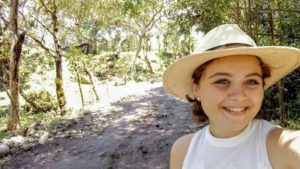 The Gallivanting Gringa
ICES outbound exchange student Elisa from Oregon decided to have her exchange experience in Ecuador, South America. And she is documenting the exchange year on her own web blog "The Gallivanting Gringa" at https://gallivantinggringa.blogspot.com.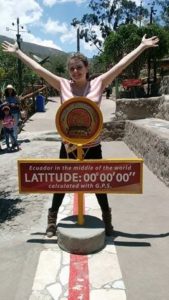 Read Elisa's amazing story from Ecuador and inspire other U.S. teenagers to take advantage of this unique opportunity to explore the world …
Studying abroad could give students an edge in the job market!
A student who can speak a second or third language will be a more desirable candidate in the job market and will automatically gain a new perspective for the ever-changing global world we live in.
Learn more about the ICES Study Abroad programs available for American students.
You may also contact the Outbound Program office at 1-800-344-3566 or by email [email protected].
ICES offers teenagers to current and previous host families a significant discounts for the ICES Study Abroad programs.
And American students participating in the ICES Global Ambassador Program will get credits towards the Outbound Program fee.