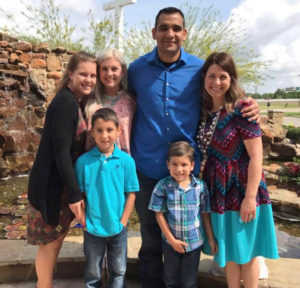 "this was a good match"
My host family went from being strangers to family in a really short time. I knew from the moment we were introduced, that this was a good match. And I mean, of course there's going to be times where we don't get along very well, and have our disagreements, but what was important to me was that I knew that this family would be here for me through these times, and that at the end of the day, we would still love each other.
My host family always remind me that they love me. They show me through different actions; asking me about my day, helping me whenever I need it, laughing with me, and telling me that they love me.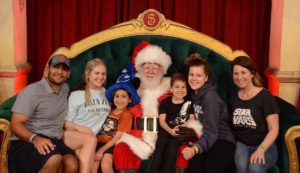 I feel so lucky and it is really a privilege to be a part of this family.
I try to thank them and give them the same amount of love back, but I don't think I could ever thank them enough for everything they've done for me. I love them with all my heart, and I know they will be with me forever.
Marthe from Norway
Living with the Ortiz family in Pearland, Texas