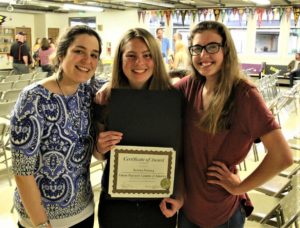 what makes exchange year so special
It has already been a month since I came back to Slovakia from my exchange year in Oregon.  The decision to spend one year in USA was the best one in my life.  Even though it wasn't easy at the beginning when I didn't know anyone, my English wasn't that good and I was in a totally different culture than the one that I had lived in my whole life.  But after a while, when I got to know people and American lifestyle, I started to enjoy it a lot.  I was really sad when I had to leave my friends, family and my new home.  Every day, there was something new during my exchange year, something I had never experienced before and that's what makes exchange year so special.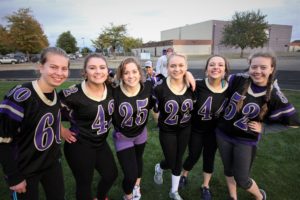 The first days were probably the hardest for me since I didn't know anyone, but after two weeks I made friends that became my very close friends.  We had a lot of fun together, made unforgettable memories and it felt like if we have had known each other for years.  I tried to participate in as many activities (sports, school clubs, school events, church, family events) as I could.  And also if someone asked me if I wanted to go somewhere or do something, it didn't matter if I had never done it before or if I thought I wouldn't like it, I always said yes!  And that's how I got involved in so many different activities, was always busy and never bored and had a lot of fun during my exchange.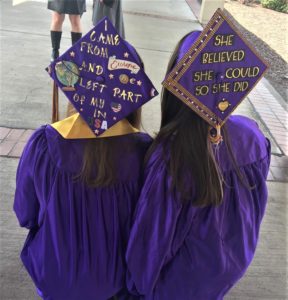 Thanks to my parents, ICES, ICESlovakia, my host family, my friends and the whole Harrisburg community my exchange year was one of the best years of my life, full of experiences, memories and fun times.
I miss my exchange year a lot and I wish all the current and future students an amazing experience!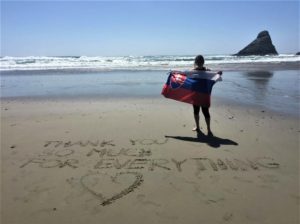 Just have fun and enjoy every moment of your year because you won't even notice how fast your year went by and you will have to go back home.  Be nice to everyone, join sports, clubs, always communicate and remember: if you never tried it, don't say it didn't work!
Simona 🇸🇰
exchange student 2016-2017 from Slovakia
living with the Walter family in Harrisburg, Oregon