Yesterday was the first day of my exchange year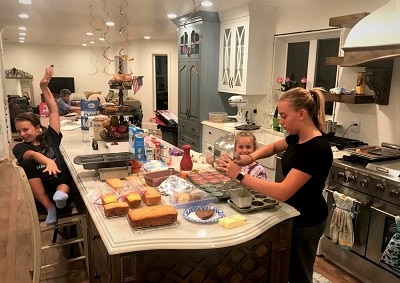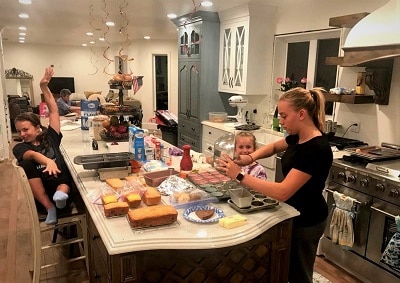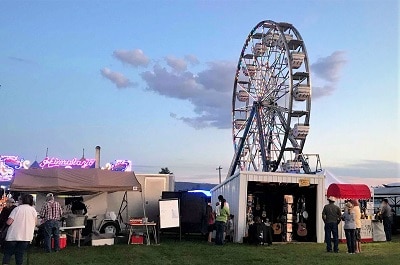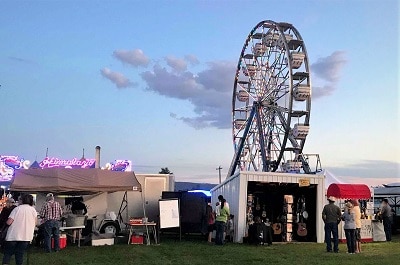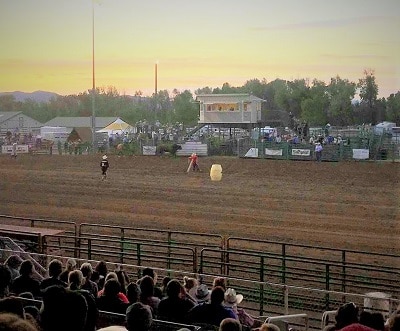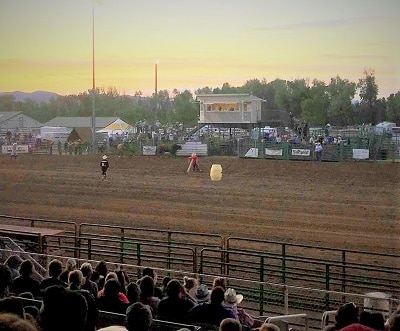 Hi,
My name is Lea and yesterday was the first day of my exchange year.
I flew all the way from Bratislava, Slovakia to Idaho Falls and then travelled two more hours with my host family to Afton in Wyoming. That's where I am right now!
The next day I went for the first time to church with my host family. Right after that we went home and started baking because tomorrow the fair begins. It's a local festival, where people bring a lot of food and also enjoy listening to stage music. So the whole day was our preparation for that. I couldn't wait to see it!
I'm really excited to tell you about the fair! It was amazing. It took place right next to our house, so we were there all the time. Fair is a festival that the Wyoming people really enjoy because you can compete there with your baked/cooked goods, you can go there to see various stage performances, like the hypnotist, magician and many others! And there is a LOT of food. They also love it because you meet new people that are all very nice! For me, the best part from the fair (except for the tasty food) were the night shows, such as rodeos or motor racing. I loved it!
Lea
exchange student from Slovakia
living with the Winder family in Afton, Wyoming
Learn more about becoming an ICES Exchange Student and Study in the USA