I highly recommend anyone thinking about hosting to DO IT!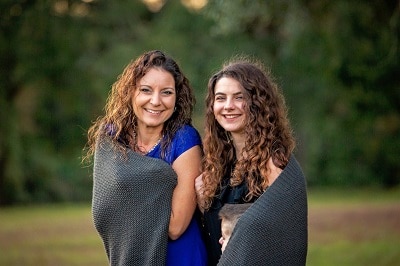 WOW!!! This has been one of the Best experiences our family could have had with Aileen this past year!
I learned a lot about myself and we learned a lot about being a family. We matched up perfectly! I never imagined doing something like this, but then I saw an ad, with a three sentence profile of her and right then I knew we had to do it and I wanted her to be the one! My two kids ages 7 and 10 just adore her and are going to miss her when she leaves. But now we have a reason to go to Germany to visit her. The kids will still be able to communicate with her once she goes back as well.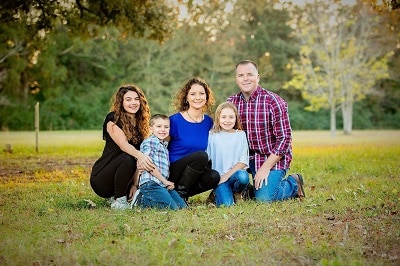 My 10 year old daughter is a gymnast and Aileen is a gymnast as well so she spent a lot of time in the gym with the team working out. The Coach welcomed her with opened arms and offered to help her or us in any way possible.
The transition was so easy! We did not learn to much German while she has been with us, but the German language is HARD!!!! We look forward to keeping her in our family for many years to come even though she will be thousands of miles away.
I highly recommend anyone thinking about hosting to DO IT! She has not only become a family member, we are best friends!
Tiffany Roberts
ICES host mom in Cantonment, Florida
hosting Aileen from Germany