Luca fits into our family beautifully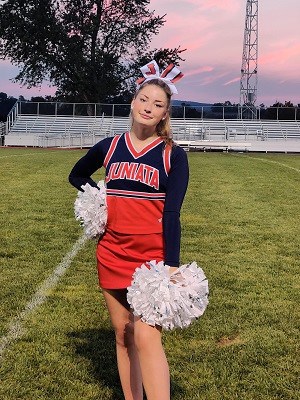 Luca is an absolute gem to have around. She does amazing in school and we never have to prompt her to do homework. She has received lots of excellent feedback from her English teacher stating how amazing she is doing. She is also on the school cheer team and her coach loves having her because she is an experienced cheerleader, she really adds a lot to the team and is one of the main flyers.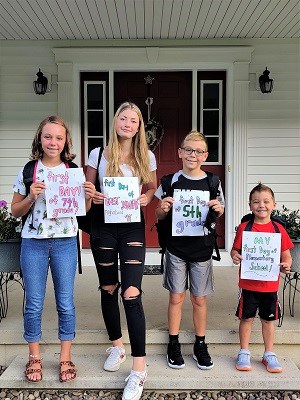 Luca fits into our family beautifully. She often helps with the kids and our youngest begs for her to tuck him in at night. He loves when she reads him bedtime stories and gives him a hug and kiss goodnight. Our older daughters love sharing Luca's clothes and doing hair and make-up together.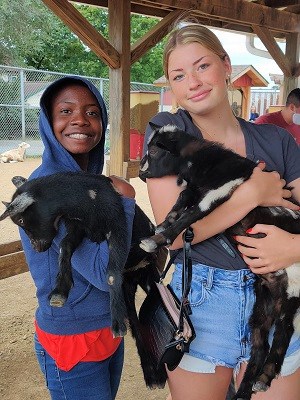 One thing I really appreciate about Luca is that we never have to wonder what she is thinking. She is open and honest with us. If she is sad, she says so. If she is happy, she shares that too. She isn't afraid to ask for help or tell us if she needs to talk or just needs a hug. Luca helps out with the family chores and also cooks meals from time to time even making German bread for us.
We are so thankful to have Luca in our lives and we will miss her so much when she leaves in January. We look forward to visiting her family in Germany next fall.
Abe and Gabby Fisher
ICES host parents in McAlisterville, Pennsylvania