ICES exchange student volunteering with feeding the homeless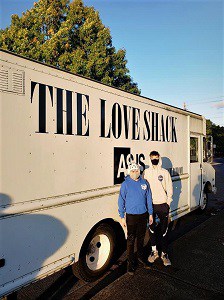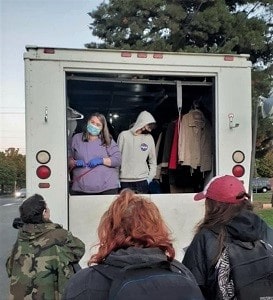 Tonight we took the "Love Shack" out for the first time since March.
Our exchange student Jan was so helpful and really enjoyed serving others. Ed drove and Zachary helped as well.
It was so good to see familiar faces and serve alongside such wonderful people. I have missed my friends on the street.
Cecilia
ICES host mom
hosting exchange student Joan from Spain
The Braaten family is living in Gresham, Oregon