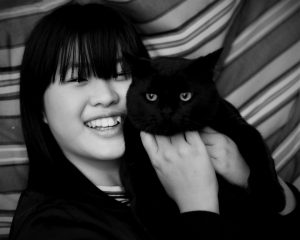 My best experience in my life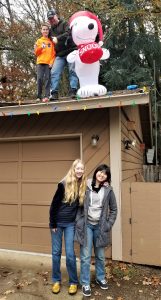 First day, I was so nervous. That was my first time to go overseas on my own.
I felt certain distance between me and my host family. I woke up, and I felt something wrong with my legs, like "I know this is my bed now but my brain is saying "Why am I laying on someone's bed!!"" But now, I am used to living in America, and my host family seems like my real family now.
It was difficult to get use to my new environment, but thanks to people around me, I can get use to America now.
This experience must be my best experience in my life.
Alice
exchange student from Japan
living with her host parents Matt and April Davis in Salem, Oregon