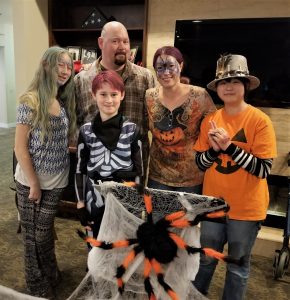 Hosting Alice is the best decision we've ever made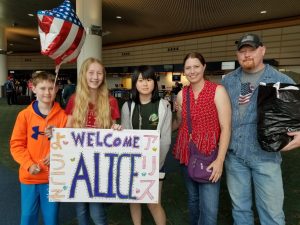 This being our first year hosting, we really didn't know what to expect.
Before Alice arrived we were so nervous and excited. It took no time at all for Alice to become part of our family. There was a small period of awkwardness as we all began to get used to each other, but after that it was smooth sailing.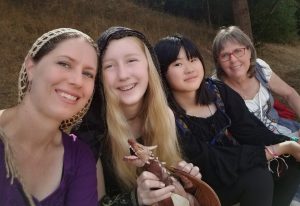 Having Alice with us has been an incredible adventure. Our family has grown closer and our hearts have grown bigger having another teenager in the house. We have gone on adventures and made memories that will last a lifetime.
I can't believe we are at the halfway point already. It truly feels like Alice has always been a part of our family and I can't imagine our days without her.
Alice is a treasured daughter and sister and when she returns to Japan she will take a piece of our hearts with her. Hosting Alice is the best decision we've ever made.
Matt and April Davis
host parents in Salem, Oregon
hosting Alice from Japan
Alice has shared her experience about studying and living abroad with her host family. You can read her story "My best experience in my life" by clicking on this link!