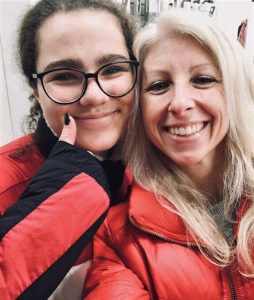 Our experience with this program has been very good

Our student is fully fluent in English, German and also speaks French. She spends time sharing her knowledge about her country with us (the food and culture) and we enjoy sharing ours with her. She and has made strong efforts to be a seamless member of our family unit and does her part to help with the chores and cooking and even mentoring our younger son.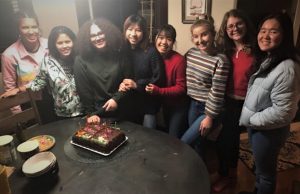 She is mature and responsible and self-sufficient. She has many talents – she performs on the local stage as an actress and a singer, she plays piano and ukulele, she's keeping A's and B's in all of her classes, and she has a light-hearted, sweet sense of humor.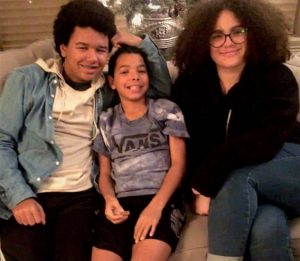 We have enjoyed supporting her visit by gaining approval to take her on trips by airplane (across the country to Florida) and we look forward to traveling with her to Canada in the near future, too.
We would recommend this program – it's done a good job of bringing cultures together.
Gail Ishida
ICES host mom in Bothell, Washington
hosting Lisa from Germany