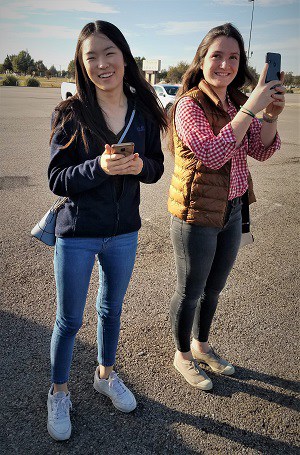 My husband and I are empty nesters and have hosted several double placements but these girls are truly sisters. They have done everything together. They have taken this year and made it the best they can.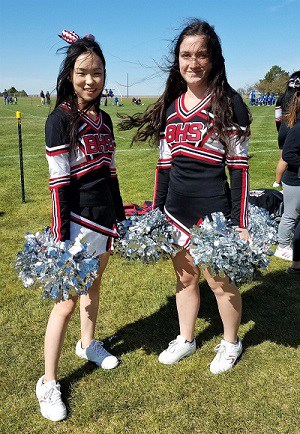 They are in a tiny school where they know everyone personally. They played volleyball and basketball for the first time ever. They were very excited to learn they could be cheerleaders too.
They have worked very hard to be the best they could be. They have now had to leave all that behind. Only a few new adventures left before going home. Track, prom and their host sister's wedding. Time is running out very quickly.
It's always so hard to let them go home, but we know they will always be our kids forever.
Kim Driscoll, ICES host mom
to Matilda from Spain and Sarang from Germany
living in Bethune, Colorado