By Misty Howse, Gui's host mother and ICES Local Coordinator in Alabama

I yelled from the sidelines, so excited, as Guilherme (Gui) scored the first two goals of the game for the Cullman Bearcats in the 3rd round of state playoffs. Just three days earlier, he had made the winning goal that pushed his team on toward the state championship. I was so proud, and I just thought to myself, what if he was not here, on this team, this year? How much difference would it have made?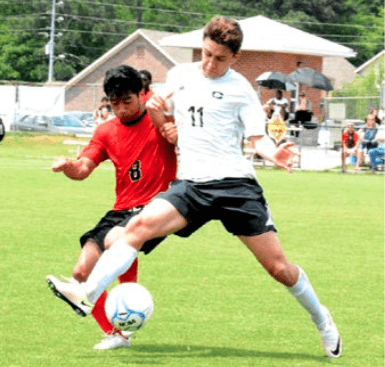 The team already had an incredible group of athletes, but Gui, our exchange student from Brazil, brought an intense passion and love for the game with him. He was willing to work hard and put in the time, playing as much as possible before season, to earn a starting spot on the Bearcat team.
And start he did. Every game. Not only is he a lead scorer, but he is also a leader in assists. His team mates have embraced him and have come to count on him to help put points on the scoreboard each and every game.
It's been beautiful to watch. Not only for him, but for his teammates who deserved this incredible opportunity to play for the state title. Cullman has not played in the playoffs since 2002, and this group of seniors, especially, are beyond excited to be in the final playoffs. They all want this legacy, and I feel very strongly that Gui has played an integral part in all of this.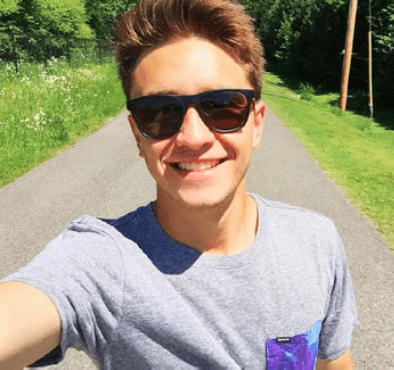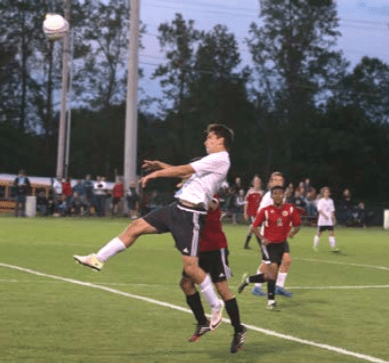 The power of One. One person in the right place, at the right time, doing what he loves with excellence and 100% heart, can make all the difference in the world. As a host parent, it has been a pleasure to be a part of making history for this Cullman High School Soccer Team, and for Guilherme as well.'
Gui has been featured on several local newspapers.
Cullman High recently won the final game – those boys were fun to watch! Guilherme represented Brazil well!