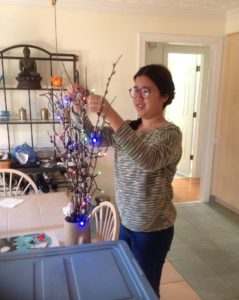 They come to you as a stranger, but leave as a loved one.
Each of us learning from the other.
We take note of all the qualities. We note that all are positive.
We wonder if she is happy. We hear her singing in the bathroom.
She calls us Mom and Dad.
Far from being a stranger, she is now our only daughter.
The love we feel is growing stronger. No stranger, just daughter.
We know we cannot keep her. We know her parents miss her.
We want to keep her.
We only have a little time before we say goodbye.
From stranger to loved one. My, how the time did fly.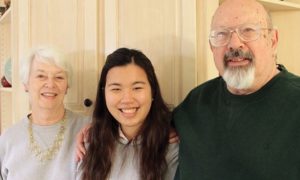 Poem by Richard Roush
host father to Ratima from Thailand
Ratima lives with her host parents Marsha and Richard in North Carolina